How to combat the drug problem
By Halim Sheena
In light of the recent tragedies that have plagued our community, we took to the street to ask about addiction. We asked community members, what do you think we, as a community, can do to combat this epidemic?
Angelica Paparizos
In this day and age, there are many things that are broadcasted to everyone through social media, but the opioid epidemic seems to be brushed under the rug, and left to be dealt with alone. The process of healing an addiction is a long road to recovery, and that calls for us to help them as best as we can by getting educated on the subject and being a good support system. There is a group called Peter's Angels that is completely dedicated to discussing recognizing addiction in loved ones, and the proper responses to help, both spirituality and physically. This group brings parents and loved ones together to shed light on a very dark place, and to stop the epidemic by HEALING it. Please get in touch with them on Facebook.
– Angelica Paparizos, 21, Shelby Township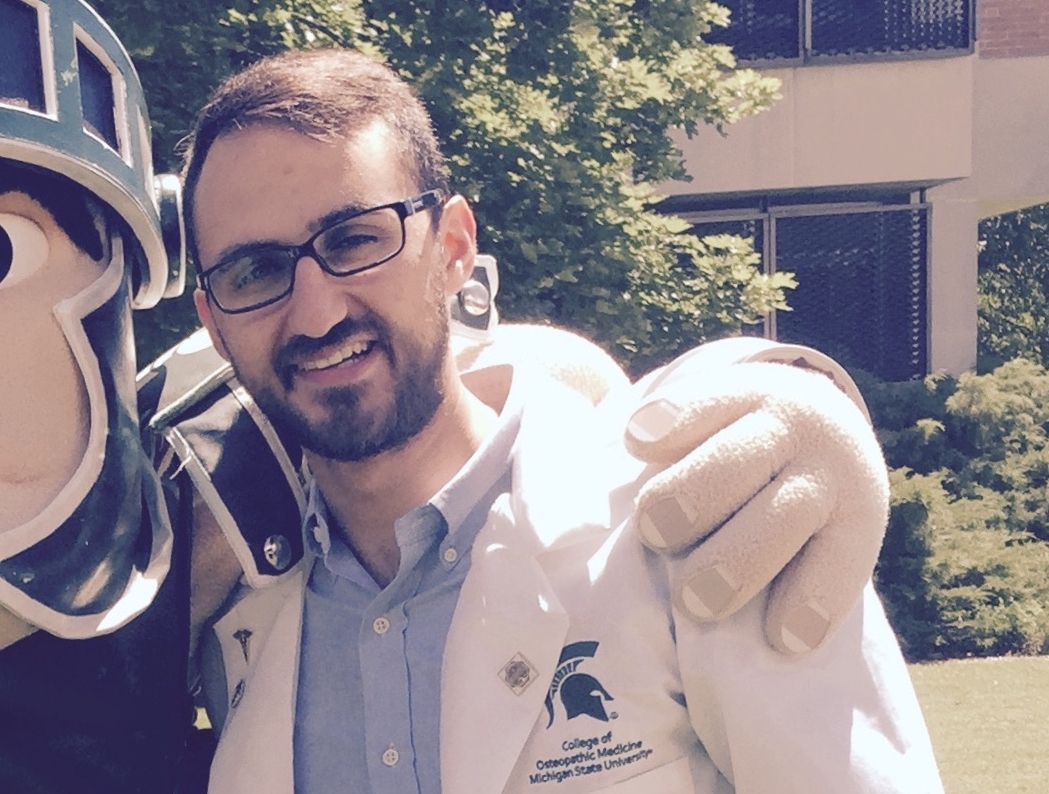 Dominick Alton
I believe that our community can help this opioid epidemic by attacking it at the prescriber's level. We have many medical professionals within the community, especially primary care docs, that can help by educating their patients about the addictiveness of these drugs and limiting their use on hospitalized patients. From working in both outpatient and inpatient settings, I have seen how these narcotics can be loosely given for pain and although there seems to be this culture of "pain seeking behavior" from patients, physicians need to hold themselves accountable for providing these highly addictive drugs and their consequences.
– Dominick Alton, 24, West Bloomfield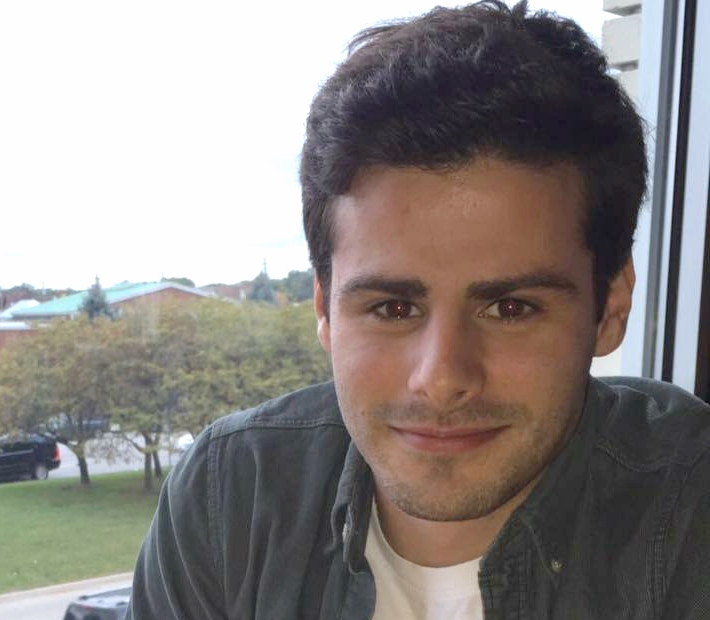 Matthew Allos
Strong support system: Those that suffer from these addictions are very much sick, and the rhetoric should be switched from victimizing them as "druggies" to actually treating them. Alongside this, referring them to necessary resources (psychiatrist, psychologists, rehab etc...) Education: the community should be cognizant of patterns of behavior/ risk factors that predict or lead to opioid addiction. It can only take something as simple as a Norco tablet after an innocent injury, to be a catalyst for a heroin addiction.
– Matthew Allos, 23, Troy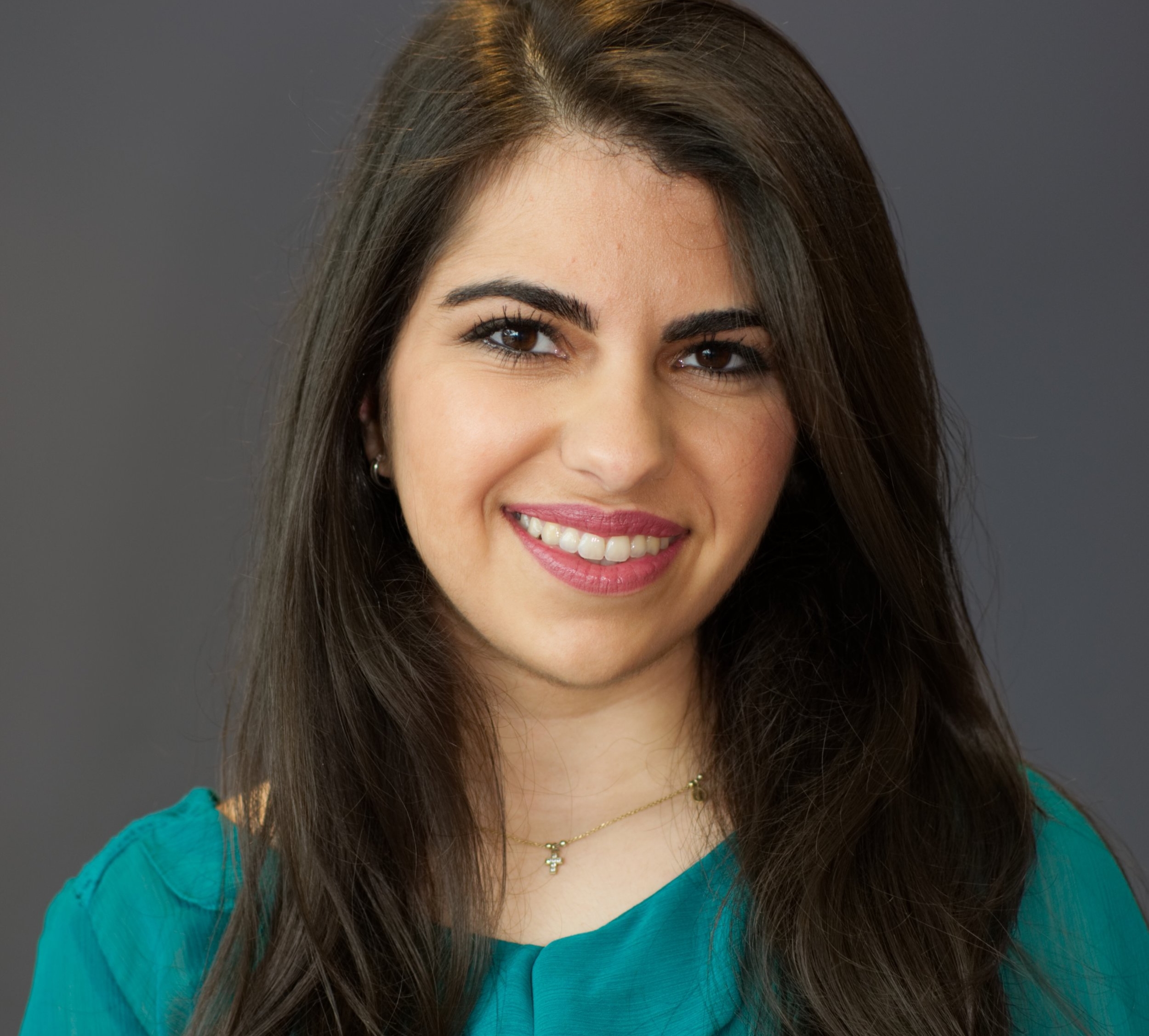 Gabriella Karmo
The opioid epidemic is a rising issue that needs our community's attention. I think our community can help by educating themselves about addiction and refrain from pushing blame on others. Instead of shaming people who struggle with addictions, we should offer support to them and their families. If our community would stop stigmatizing drug abuse, people wouldn't feel embarrassed to get the help they need and we could prevent the issue from getting bigger.
– Gabriella Karmo, 23, West Bloomfield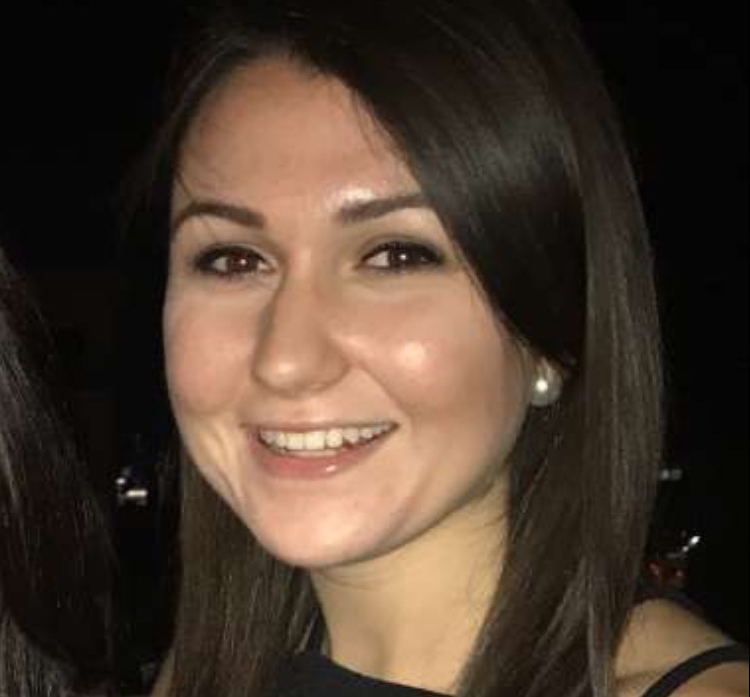 Rita Paulus
Opioid use has increased in popularity over the past few years due to their strong pain-relieving qualities. This being said, they have the potential to become addicting which makes them dangerous. There are alternatives in the drug industry with the same, if not more of a pain-relieving effect. I believe that health care providers in the community need to work together and begin prescribing alternative drugs that can have the same analgesic effects without the potential for addiction.
– Rita Paulus, 23, Ann Arbor
Dr. Justin Bahoora
Unfortunately, many recent tragedies have shown us that we are not insulated from the problems of the general community. If you are concerned about yourself or a loved one, the best thing to do is seek for or offer help. There are many resources out there, but right now accepting that we are at risk is the most important next step.
– Dr. Justin Bahoora, 30, Rochester Hills