Dishing it out
By Halim Sheena
Food brings families and entire communities together during the holidays. We asked Chaldeans on the Street: What's your favorite holiday dish?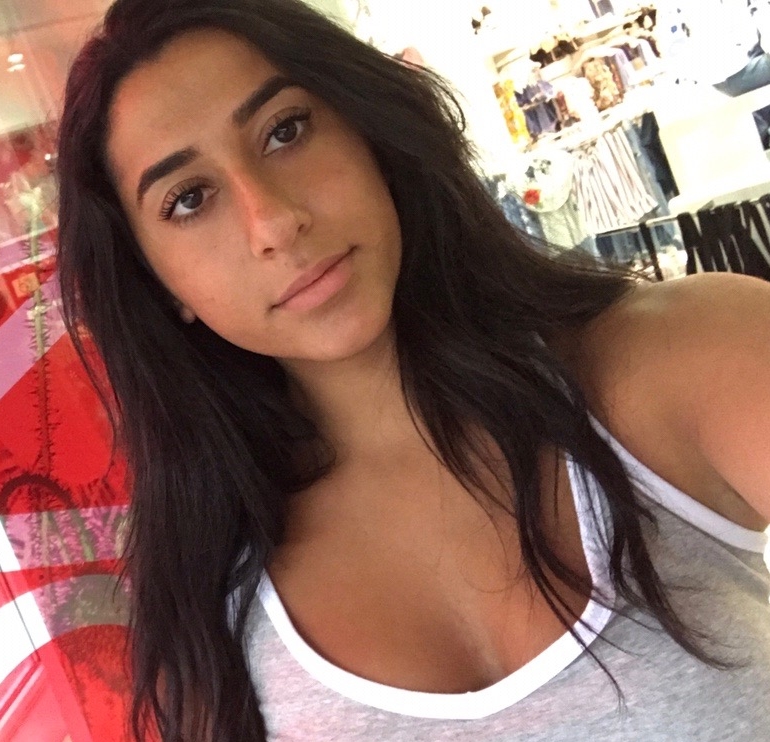 Angelina Narra
My favorite dish would by my nana's vegan dolma. She made it for lent a couple years ago and I haven't eaten dolma with meat since then. I'll also only eat my nana's dolma. No offense to all the other grandmas out there, but she just has the special touch.
Angelina Narra, 17, Shelby Township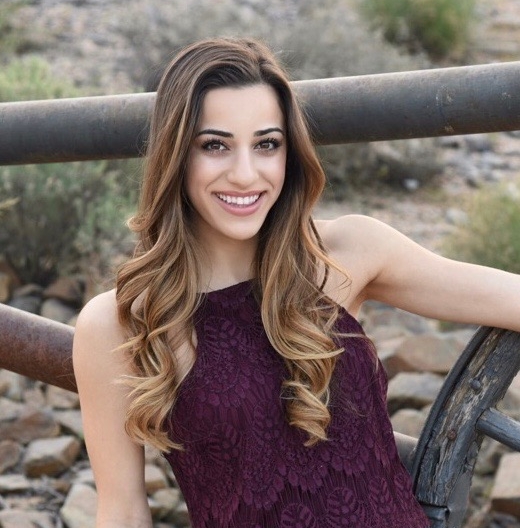 Meghan Mansour
My favorite holiday dish is patcha. My grandma and my mom make very good patcha, and although I do not eat the outside skin, I do like the rice, meat, and spices inside. It takes a long time to make, and since it is made only once or twice a year, my siblings and I literally fight over leftovers. You can say that I usually win. Patcha also reminds me of Christmas and the gatherings it brings, so maybe that's another reason I like it so much!
Meghan Mansour, 19, Scottsdale, Arizona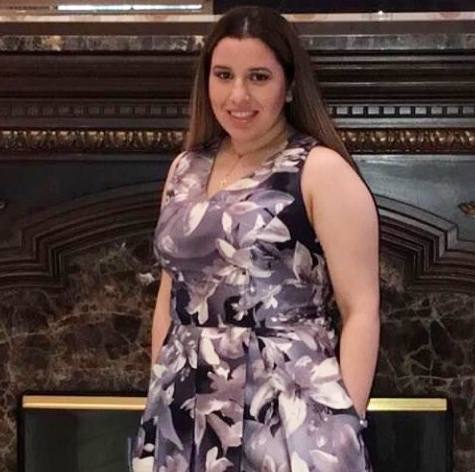 Merna Kesto
My favorite Chaldean Holiday dish would have to be Dolma! It wouldn't be a holiday in my family without it, it's a must! My family makes it where it's juicy and sour with a hint of spice. Growing up I would ask my parents for dolma instead of birthday cake.
Merna Kesto, 21, Sterling Heights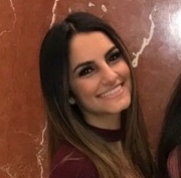 Reem Abdaal
My favorite holiday dish is Oreo Truffles so far. I think it's my favorite because my sisters, mom and I make them together. We decorate them with different coatings like caramel, chocolate, white chocolate and make them with red velvet Oreos. They're usually the most popular dessert at our family gatherings.
Reem Abdaal, 19, Shelby Township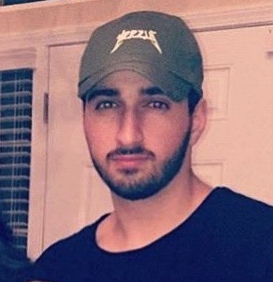 Sergio Saco
My favorite holiday dish would have to be bombya (rice & okra). It's my favorite because It's a comfort food that I grew up eating, and it's a unique dish that really defines our Babylonian roots, heritage and history.
Sergio Saco, 22, West Bloomfield
Shayla Gabbara Haboosh
My favorite thanksgiving/ holiday dish that I make every year would be buttery garlic mash potatoes. This recipe is easy to prepare and is a hit with everyone including vegans/vegetarians, babies and grandparents. Potatoes are also very popular and used around the world and it's a side dish that many cultures are familiar with. Everyone in my family enjoys this dish and always comes back for a second helping. I try and make my recipe with low fat and organic ingredients so we have room for desert. Happy thanksgiving everyone!
Shayla Gabbara Haboosh,
46, Clinton Township