Perfecting the nest
By Halim Sheena
In this issue, we focused on home improvement. We wanted to know what some of our community members would want to improve in their ownhomes. So, we posed the question: If you could change one thing in your house, what would itbe?
Merna Sadik, 23, Rochester Hills
I would love to turn the backyard and the basement into spaces that are great for hosting and entertaining our friends and family. Add more seating, sound systems, lighting, maybe even a bar. I might even add a doghouse or play area for my dog.
Myrna Siba, 20, Madison Heights
If I could change anything about my house it would be the landscaping. Curb appeal is very important because it's a visitor's first impression. Right now, ours is not up to par. Especially because all of my neighbors have pristine yards because they are old and garden as a hobby.
Vanessa Kenaya, 27, Rochester Hills
I would most definitely change the counter tops and cabinets in all our bathrooms. They don't even match well together and more of an older style. Definitely needs to be upgraded. Each bathroom in our home of a different style, one in which the old owners in my eyes had no idea in what to choose so went with anything, but than again everyone has their own style. Other than that I love everything about my new home!
Marvin Yaldo, 20, Farmington Hills
If I were to remodel a room in my house I would remodel the basement, I would get some new furniture, add a bar to it, and a mini weight room. Turn it into a man cave for my brothers and me.
Sarah Yousif, 19, Troy
If I were able to change anything about my house, I would want to add a built-in chapel. I also wouldn't mind building a nice addition to the house with an indoor sauna & and indoor pool. These are things that me and my friends could enjoy together all year round.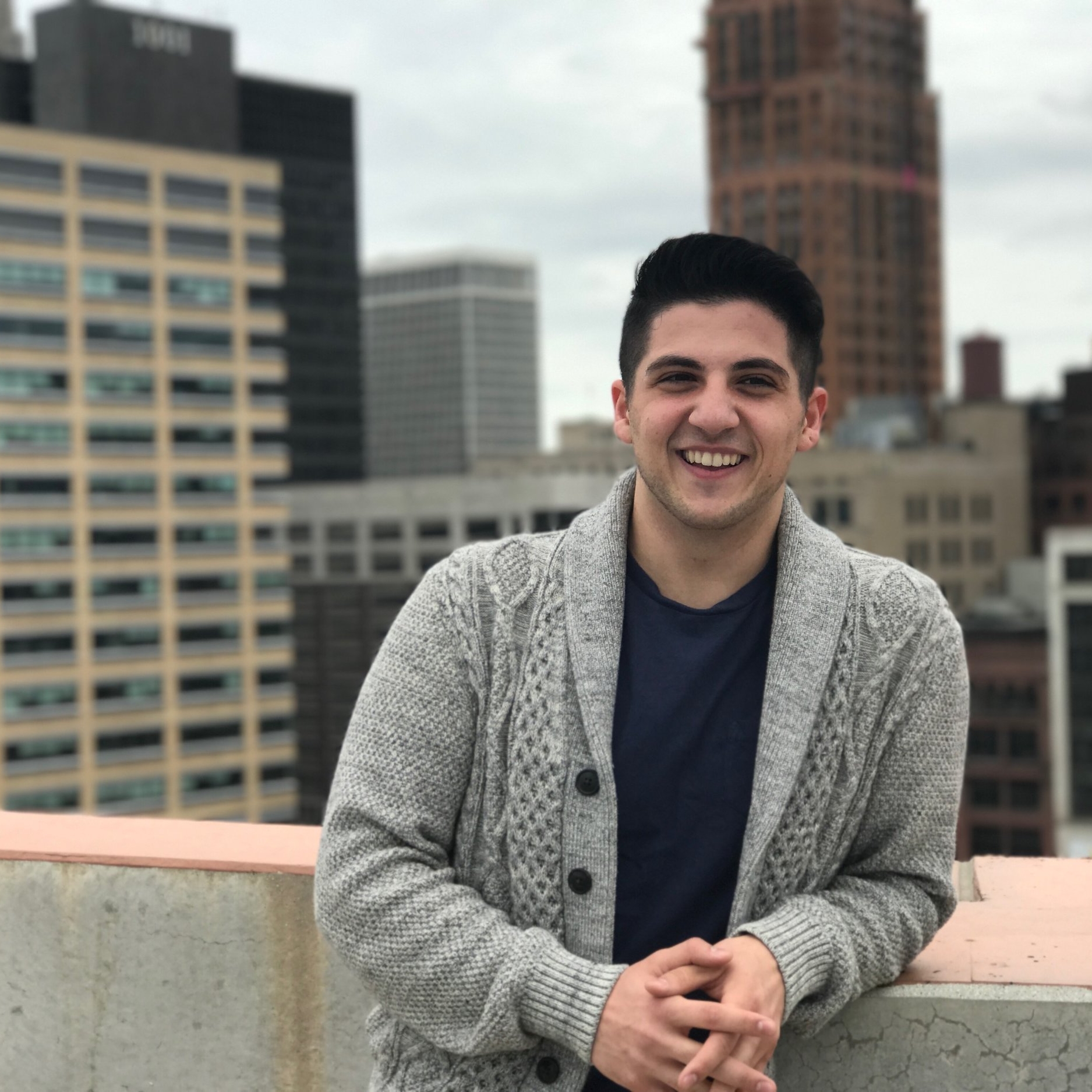 Fady Patrous, 21, Sterling Heights
If I could change one thing about my house it would be the amount of Arabian rugs we own. My house is starting to look like a Middle Eastern restaurant.