Who is your favorite Saint?
By Halim Sheena
There are thousands of Saints and many people have devotions to certain Saints. We asked members of our community about their favorite Saints.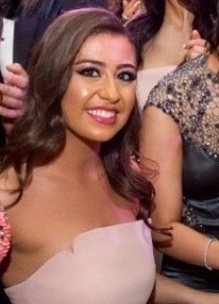 Sabrina Jamil, 20, Farmington Hills
St. Anthony has always been my favorite Saint. I pray to him for lost items, yes, but also for lost things such as hope or faith. For myself and for others. I put a lot of faith into him."
– Sabrina Jamil, 20, Farmington Hills
David Kassab, 23, Sterling Heights
"My favorite Saint is Padre Pio. He has an amazing story. He's helped me with multiple situations where I felt a lot of temptation from the devil. He was known for being physically beat by the devil and he didn't fear him one bit. He's also very humble. Whenever you see a picture of him you see he is wearing gloves. That's because he had stigmata (scars in either the hands or feet, just as Jesus had). Whenever you feel fear from the devil or a lot of temptation, I always recommend praying to Padre Pio."
– David Kassab, 23, Sterling Heights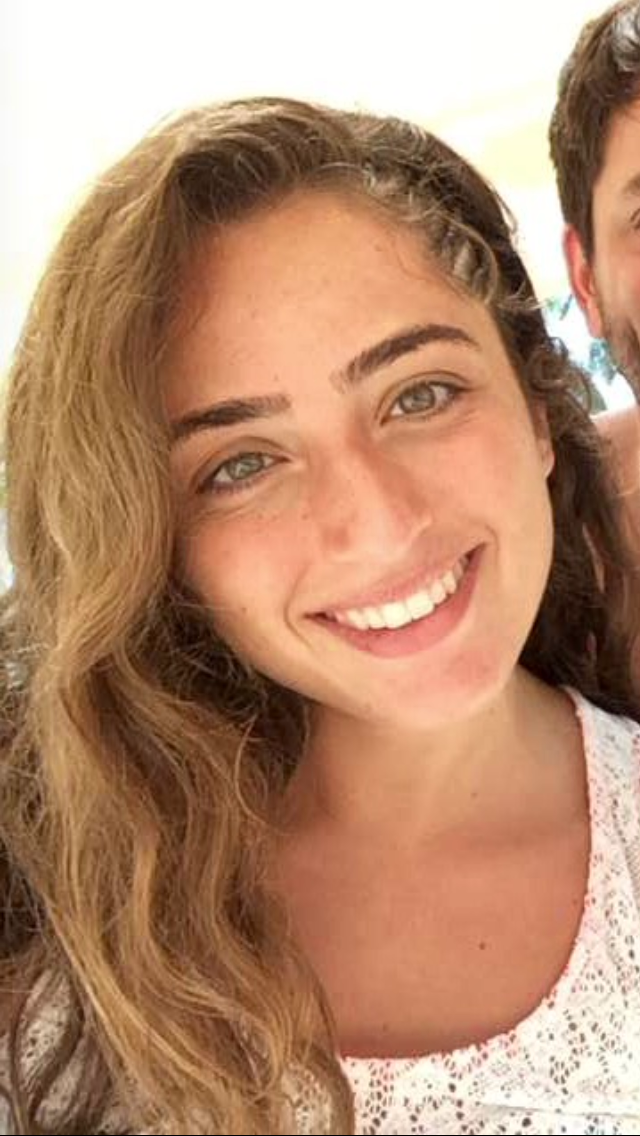 Kailyn Gasso, 20 Keego Harbor
"St. Maria Goretti for her compassion and willingness to forgive her murderer. She believed him to still be a servant of God despite his past. I strive to live out the values that she did."
– Kailyn Gasso, 20 Keego Harbor
Jessica Auri, 20, Sterling Heights
My favorite Saint is Saint John Paul II for so many reasons. He not only impacts Catholics all around the world but his advocacy for world peace for all people has lived on forever. From visiting a synagogue to a mosque during his time as Pope to starting world youth day and reminding young people not to be afraid, he's a Saint everyone can look to and ask for his intercession. My favorite part about him is his love for Mother Mary. Through his love for her, I've learned so much about her and have also grown closer to her myself. I usually think of "Totus Tuus", SJPII's papal motto. This means "Totally Yours" referring to Mother Mary. I am reminded to devote myself to Jesus through Mary, just as he did.
– Jessica Auri, 20, Sterling Heights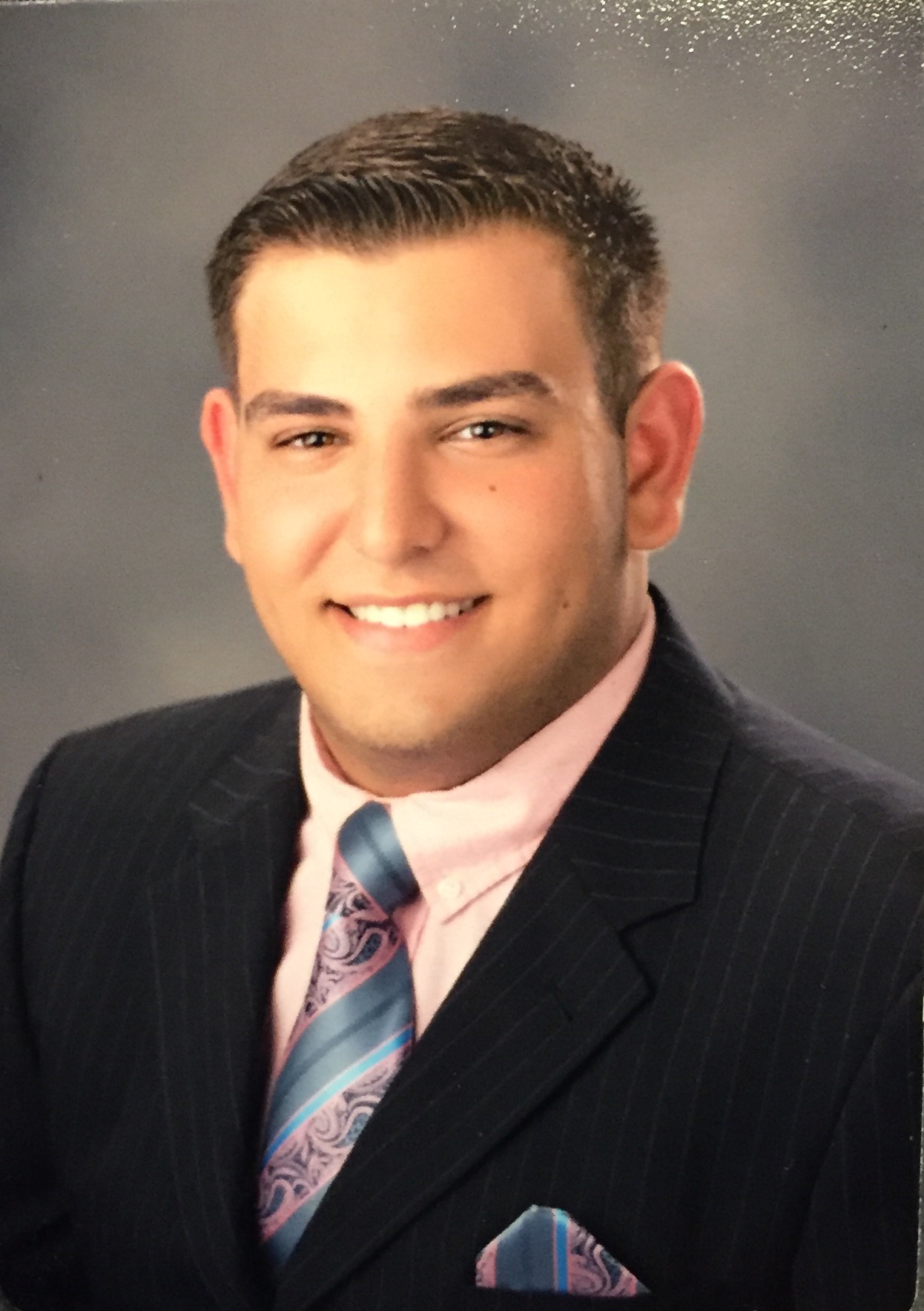 Mathew Yousif, 17, West Bloomfield
My favorite Saint is St. Benedict; he is my favorite Saint because throughout his life he has shown his love and dedication to the church. He is most known for his medal, and this is one of my most favorite things about him. His medal shows a lot about his life, of how he defends against evil. He is also the patron Saint of students, which is a lot of help to me, since I will be going to college this coming fall. He has helped me very much, and has helped me get closer to the faith and to Christ.
– Mathew Yousif, 17, West Bloomfield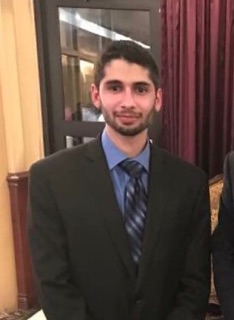 Martin Sallan, 23, Oak Park
Saint Padre Pio, because of his love and compassion to serve the Catholic Church and to do the Lord's will even if it meant to suffer greatly! Saint Padre Pio has inspired me to open my heart and to allow the Lord Jesus Christ to utilize me as an instrument of love, to serve my Church generously. His great battle against Satan proves to me that we all can fightas courageously as he did only if we submit ourselves and will to the Lord and allow him to plant in us the wonderful gifts of the Holy Spirit.
– Martin Sallan, 23, Oak Park