How important do you think it is to preserve the Chaldean language?
By Halim Sheena
With the launch of Mango Languages' Sourath series this fall, we wanted to ask community members how they felt about preserving the Chaldean language.
Aessin Shikwana
There is no greater bond to our culture and to each other than our language. It neatly encompasses our collective experiences, our culture, and our ties to our homeland in one package. Without it, we will lose our identity as a people. And with no identity, we lose everything that makes us who we are.
– Aessin Shikwana, Farmington Hills 32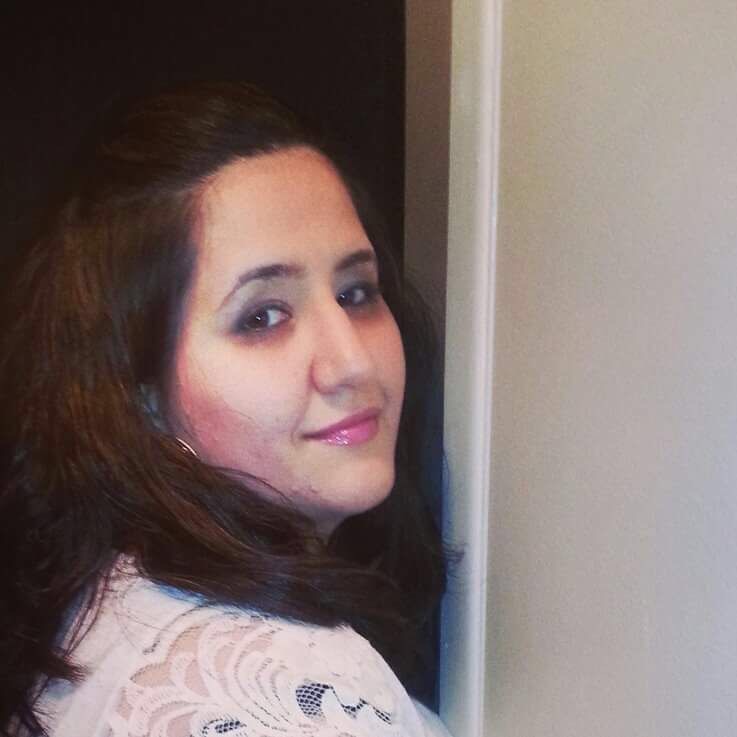 Sandy Mikha
It is very important to preserve our Chaldean language because it is the strongest tie we have to our culture. If we forget our language, our culture and heritage becomes lost for our future generations.
– Sandy Mikha, West Bloomfield, 36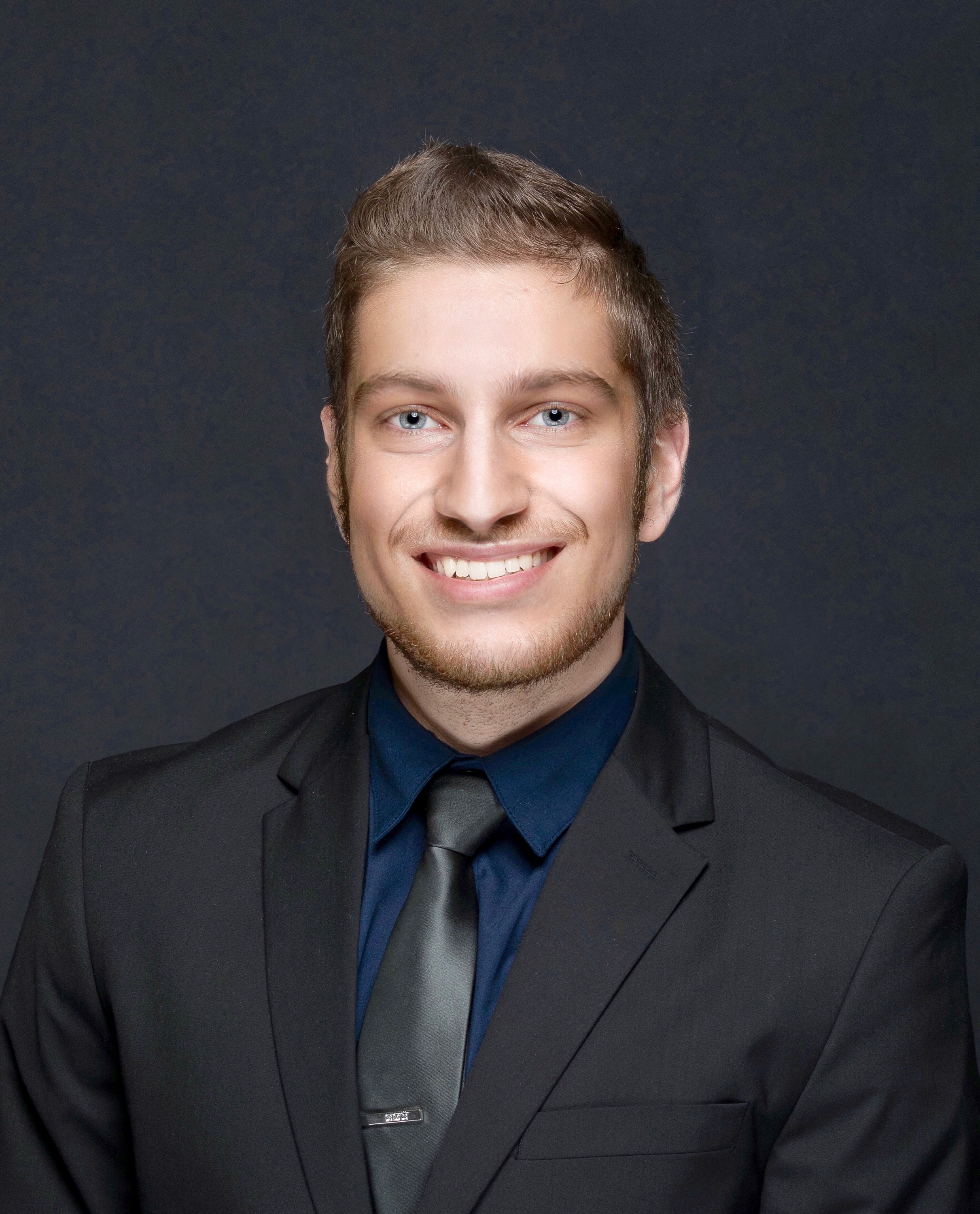 Andrew Kizy
It is crucial the Chaldean language is preserved as it is one of the many things that separates Chaldeans to the many diverse groups of people in the Middle East. The Mesopotamian civilization was considered the first advanced civilization in the world due to the fact it was the first to have a written language with a highly developed culture and social organization. In that case, if the Chaldean language is no longer being spoken or written, it is like a civilization, that was around for thousands of years, has been lost. With that being said, after all that has happened in Iraq with ISIS destroying historical artifacts of much of our culture, who knows how long the remaining tangible artifacts will last. If there is one thing that cannot be destroyed physically it is a language, that if preserved, can be what keeps our culture 'advanced', keep our culture different, and keep our historical culture alive!
– Andrew Kizy, Oak Park, 21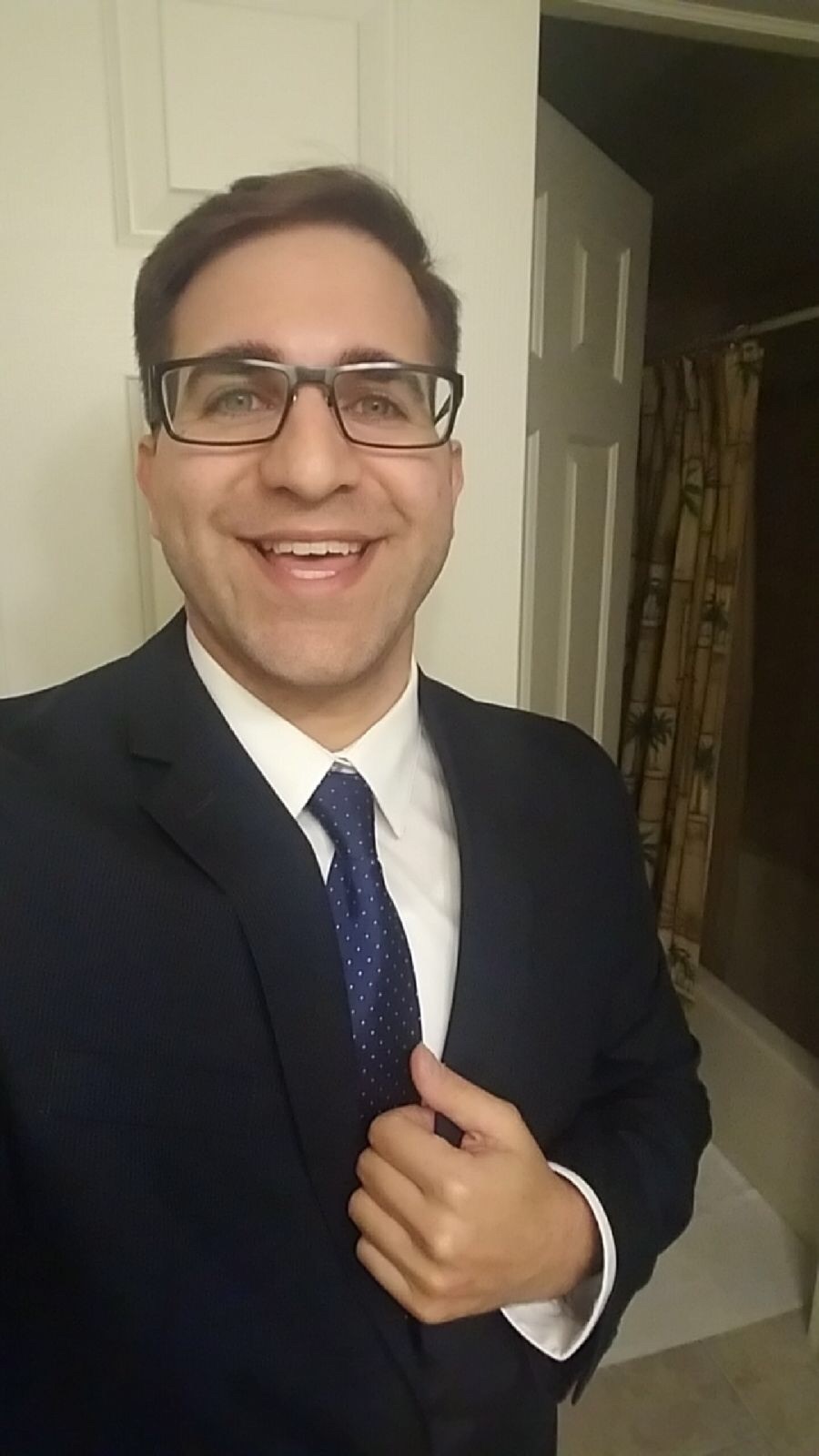 Christopher Sesi
I think it is imperative that we do everything in our power to preserve Sureth (Neo-Aramaic). Language is more than simply a means of communication; It is the way by which we express ourselves, and for our language in particular, it symbolizes our distinct ethnic identity from Arabs et al. Recently, my friends and I created a Sureth "Whatsapp" chat, where we discuss different words and expressions (mathlé) as a means of preserving the language. It is interesting to see the similarities and differences between the various dialects represented in the chat.
– Christopher Sesi, Sterling Heights, 27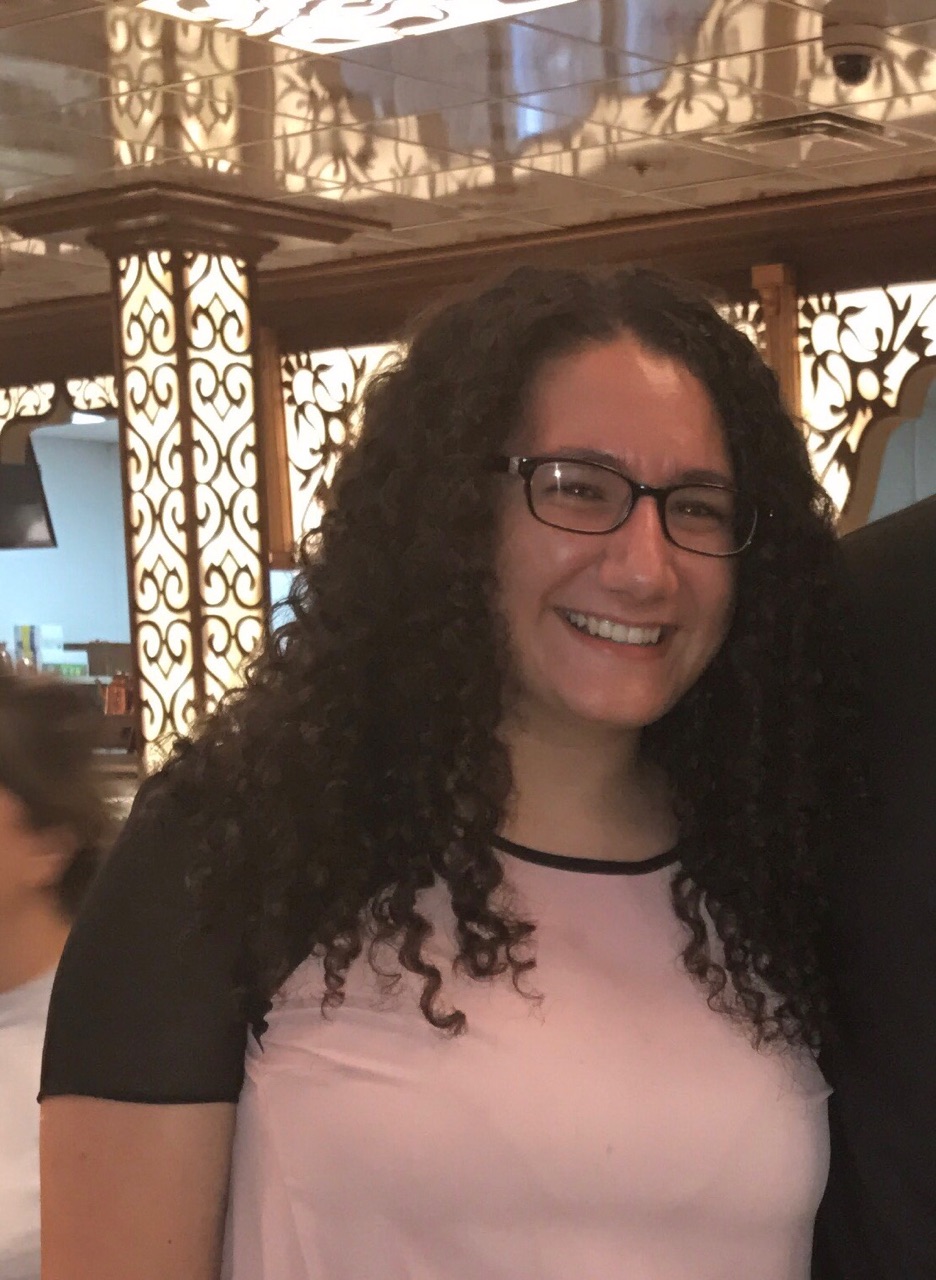 Deanna Dickow
I believe it is very important to preserve our Chaldean Language. preserving the Chaldean Language is one of the best ways to preserve the Chaldean culture itself. When the language dies out, a huge part of our culture will die out with it. Being able to speak Chaldean gives us a way to express ourselves and a way to communicate with one another. There is so much beauty in the Chaldean language and I believe it is immensely important to preserve it.
– Deanna Dickow, Sterling Heights, 18
Jake Jarbou
It is extremely important. I owe so much to my grandparents for teaching me to speak Chaldean as a child. The Chaldean language is one of the oldest languages in the world and we should be passing it on to future generations and preserving our rich heritage.
– Jake Jarbou, Shelby Township, 24