What is a staple item in your closet?
BY HALIM SHEENA
With this issue being our Fall fashion guide, we wanted to know what community members absolutely needed in their closet. So we posed the question, what is a staple item in your closet?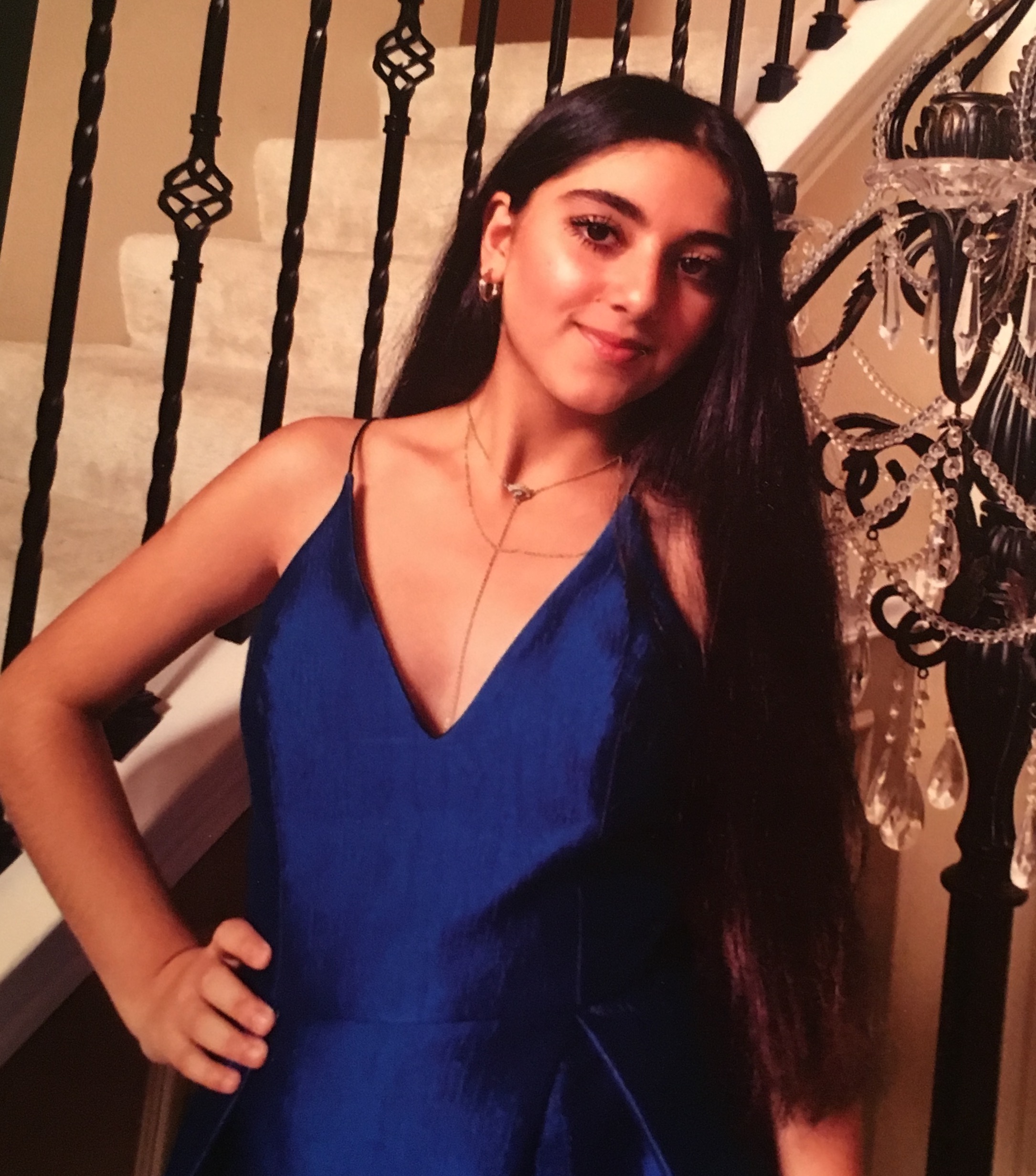 Chloe Maroke
One of my staple items in my closet that I can't live without is honestly my leggings. For a high school girl, these are CRUCIAL! Anytime I wake up late for school and am in a time crunch I throw on a pair of leggings and a sweater throw my hair in a bun and I'm out the door! – Chloe Maroke, 15, Troy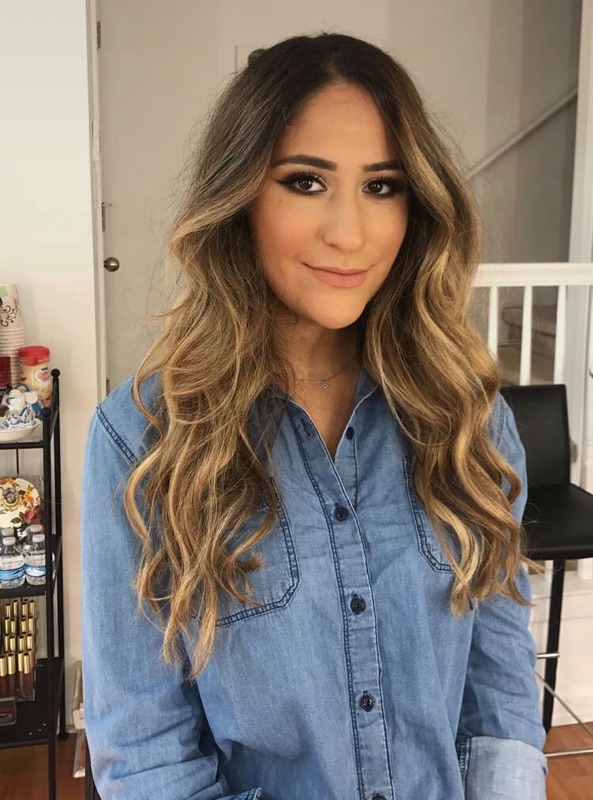 Brittany Savaya
My number one staple item in my closet that I honestly can't live without has to be heels! They can complete any outfit! And GIRL can they do something to your posture! If you're not one who can walk in heals try wedges on for size! – Brittany Savaya, 24, West Bloomfield
Miranda Dako
I cannot live without my baggy sweaters! I love feeling comfortable and fashionable at the same. I think I have one in every color and style. They're so versatile, you can dress them up or down. Especially being on the shorter side nine times out of 10 I can wear them as a dress. – Miranda Dako, 21, Sterling Heights
Sara Mansoor
My staple item for the fall would definitely be a baseball cap. I usually wear my white or black baseball cap mostly because it's very easy to just throw it on and leave the house. I am able to quickly get ready and also block out the sun when I'm walking across campus. It's an easy fix and also looks very cute in the Fall.
– Sara Mansoor, 21, Clinton Township
Monica Deza
A solid color midi dress is definitely my staple closet item. With midi dresses, you can dress them either up or down. Simple colors can match most pairs of heels or sandals, which adds to the ability of something like this to be worn with many different things. I can throw it on with sandals and some basic jewelry and be ready for the day.
– Monica Deza, 21, West Bloomfield
Miranda Barkho
I guess I'd have to have my black leggings. They're all I wear, they're comfortable, and they match with almost everything. They can be worn any season of the year, and they last a while. They can make you look athletic even when you haven't been to the gym in months and when you do want to work out, you can wear them too!
– Miranda Barkho, 20, West Bloomfield