Giving thanks
BY HALIM SHEENA
As the holiday season approaches, we are reminded of all the good things in our lives. We wanted to know what our community is most grateful for this year.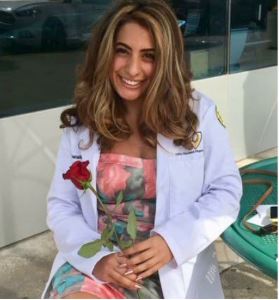 Each day, I wake up grateful that God is allowing me to spend another day above ground. Thankful for the opportunity to pursue higher learning and to be able to do what I was put on this earth to do through the will of God. When the winter nights get colder and unbearable, I have a home and warm meal waiting for me. And a family to wrap my arms around. These are just a few of the many things I am most grateful for.
– Natalie Brikho, 26, Troy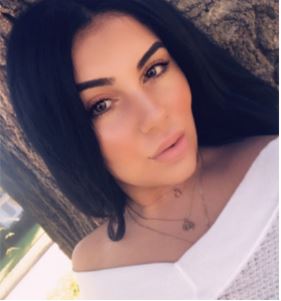 What I was grateful for in 2018 was every single thing I went through. I had a lot of good things and a lot of bad things happen. I'm truthfully grateful for both because I can cherish the good things forever, and I learned a lot from the bad to help me get on the right path for 2019.
– Tamar Krikorian, 22, West Bloomfield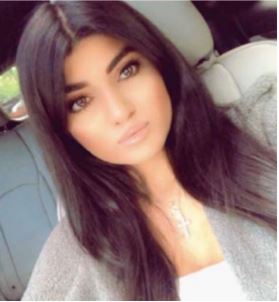 What I am most grateful for in 2018 is my growth spiritually. Sometimes it's hard to trust in God's plan and that is something that I have left in His hands this last year. Upon doing so, I saw my life's plans unfold in ways that I would not have imagined. I am grateful for the wisdom and calling that was yearning within me and for the courage to do so.
– Lauren Dallo, 22, Bloomfield Hills
This year, I am truly most grateful for the gift of being able to have an education and to pursue my dreams. It is something that I believe many of us don't see! My parents never had the opportunity as I currently do. So, having that ability is something great.
– Jon Azer, 20, Commerce Township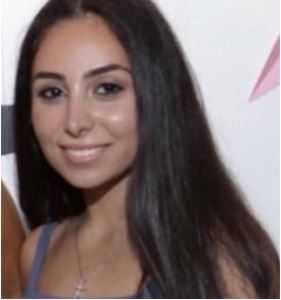 This year I am most grateful for all the opportunities that have come my way, and for my loving friends and family that are always by my side. They have helped me to continue to grow into being a better person every day.
– Serena Beshi, 19, West Bloomfield
I feel grateful every day to have a loving family, great friends and good health but one thing made 2018 extra special. I got engaged and was welcomed into a beautiful, new family. I feel blessed to be a part of a family that is understanding, faithful and filled with love and laughter.
– Maureen Jemmoa, 25, Rochester Hills