Favorite gifts
BY HALIM SHEENA
With the season of giving upon us, we wanted to ask members of the community what gift that they have given was their favorite and why!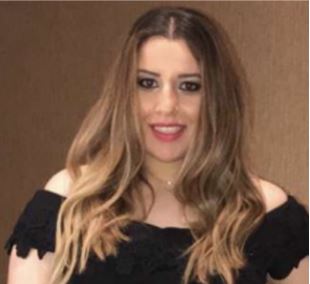 The most memorable gift that I've given is a family stocking! I got each family member a personalized stocking with their names on it. We're a family of seven and I got it from Pottery Barn. They all match and we put them on the fireplace every year!
– Merna Kesto, Sterling Heights, 22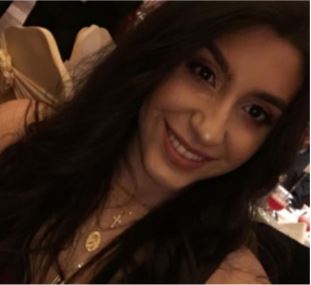 My favorite gift that I ever gave someone was for my boss. I got him a pair of Timberlands for his birthday and he was so happy. He still brags about me getting him them every time he wears them!
– Merna Yaldo, Sterling Heights, 18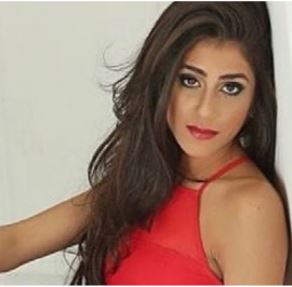 The gift of song. I got to sing opera to my favorite aunt before she passed away from cancer. I sang "Ave Maria." It brought her to tears and I knew she finally approved of singing as my career. It was a very special moment as well as my last time seeing her.
– Farrah Mechael, Farmington Hills, 22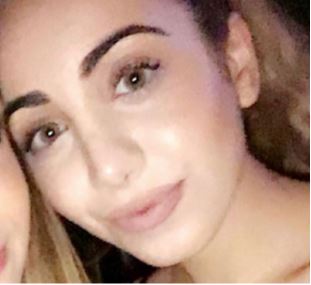 My favorite gift that I have given is to my friend Hannah for her 20th birthday. One of the birthday gifts I gave her was a customized fortune cookie. She was in the process of joining The Voice and had one audition left. I had the fortune cookie say she will be on The Voice and live out her dreams. It meant a lot to her because she really appreciates sentimental and personal gifts that are especially inspiring.
– Vanessa Polis, West Bloomfield, 22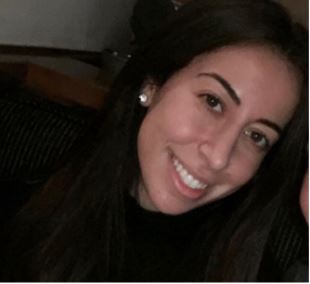 "My favorite gift that I have given was something small I grabbed from CVS. My dad wasn't feeling well and I had been working all day. I stopped off at CVS for something else and got him something I came across at the register - it was a bear wearing a white coat that said "Feel better Teddy". It was perfect because my dad is a doctor and his name is Ted. It was pure luck that I came across that at the time. I got it for him and he got a kick out of it!"
– Tessa Naman, Bloomfield Hills, 21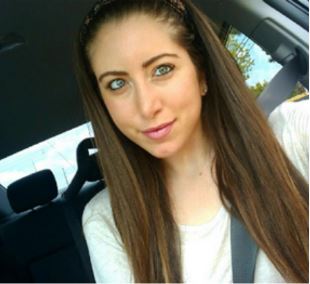 Last year for Christmas, I bought my family a Berkey Filter. It's a specialized tap water filter that effectively removes heavy metals, drug contaminants, micro organisms, etc. This is not something the average refrigerator filter does. I'm a huge health advocate and love enhancing people's health holistically.
– Mirna Jadan, Sterling Heights, 24