Camp for the community
By Halim Sheena
With Camp Chaldean being revamped and rebranded as Our Lady of the Fields, we wanted to know how members of the community felt about having an all in one camp and retreat center for the community. We posed the question: What are the benefits of the community having an all-in-one camp and retreat center.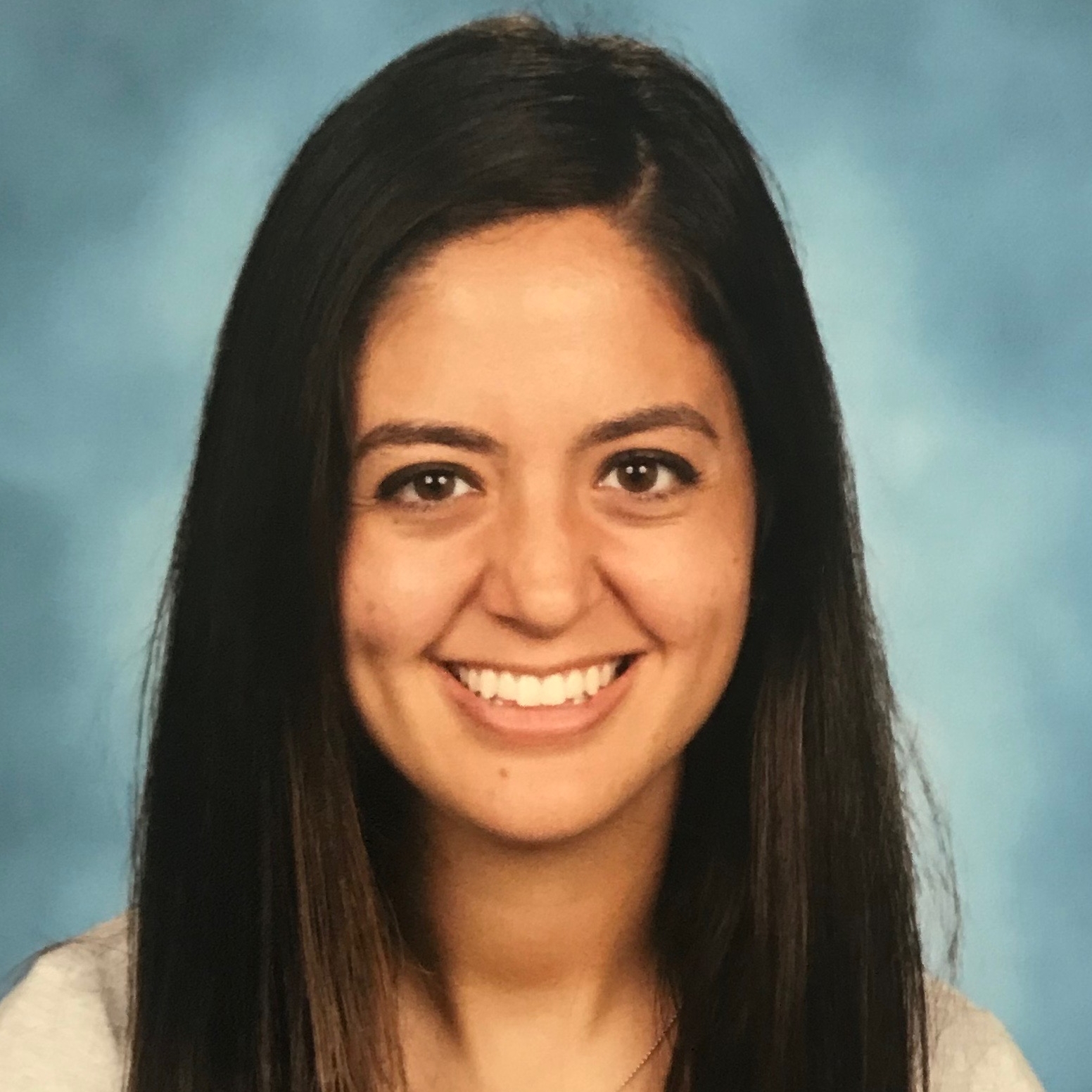 Val Nafso
The biggest benefit of the community having its own camp for kids is that they have a place to come together and have a great time in a God-centered environment. At the Chaldean Youth Camp (CYC), I love seeing them completely engaged in the activities and being themselves as they become more connected to the culture. The camps show kids a way to have fun that doesn't involve looking at a screen all day.
– Val Nafso, 28, West Bloomfield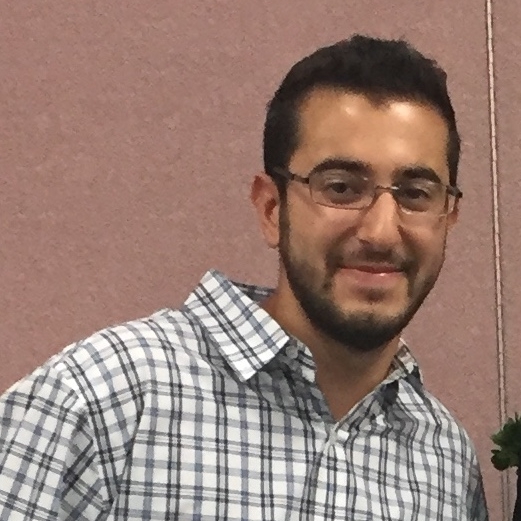 Sean Dado
It's a blessing for the church to have a family-friendly camp of its own! It's an amazing resource for the church in the summer to host camp events, such as CYC- Chaldean Youth Camp. It is also used for retreats, and since this is our church's camp, we save money and thus can bring Jesus to people at a much smaller expense. The camp is an excellent way to bring fun and faith to the children of our community! – Sean Dado, 18, Farmington Hills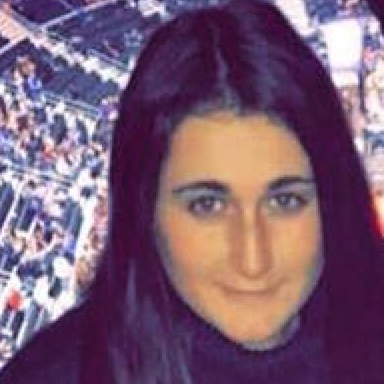 Rajaa Sheena
I think it's a great opportunity for kids of the same culture to unplug from electronics, stop playing Fortnite and go outside to partake in group/team building activities. I think it's also a great place for kids to get closer to God. School camping trips are always fun and looked forward to, so I think church youth group camping trips are something that a lot of kids will always look forward to.
– Rajaa Sheena, 21, Keego Harbor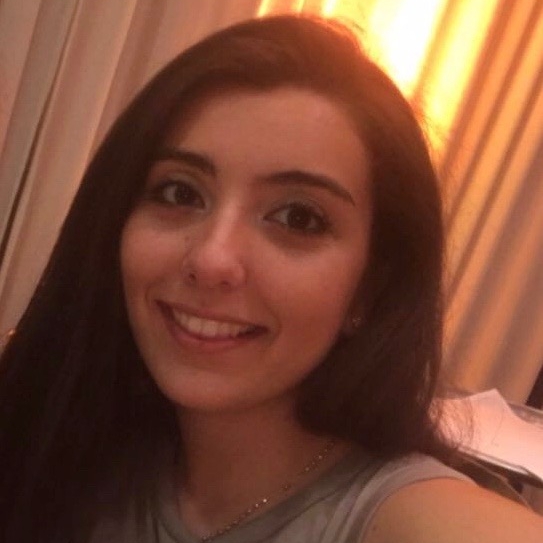 Raven Semma
I believe the benefit of the community having its own camp for the kids is having the kids get out of their comfort zone and interacting with kids their own age in a different environment. Along with getting the kids to learn about Christ, morals and kindness throughout the day(s) in a way that will keep them engaged. I do believe this camp has a lot of positive impact on our youth.
– Raven Semma, 21, West Bloomfield
Jasmine Putrus
In a distracting digital world, having a camp for our community offers a valuable space where kids can slow down, connect, and focus. Away from the pressures, labels, and social structures of school, one of the best parts of this camp is the opportunity for these kids to make new friends and get to know other kids their age, whether they're from the east side or the west side. Camp also encourages an environment where kids learn that to succeed, they must work together with their peers and their camp leaders.
– Jasmine Putrus, 20, Troy
Lourdez Mukhtar
When reminiscing about the wonderful times spent at camp, I also think of the many blessings I've gained from these experiences. My first year going to camp sparked the start of my relationship with God, this is something I'll hold on to forever. So, for other kids my age and younger to be exposed to such a joyful and uplifting environment, it definitely allows them to open their hearts. Also, being surrounded by the beauty of nature and getting to explore God's canvas is a way us kids can channel our energy while continuing to learn new things about God. I can ensure that anyone who goes to our own Chaldean Youth Camp will gain at LEAST one valuable lesson/thing.
– Lourdez Mukhtar, 15, Shelby Township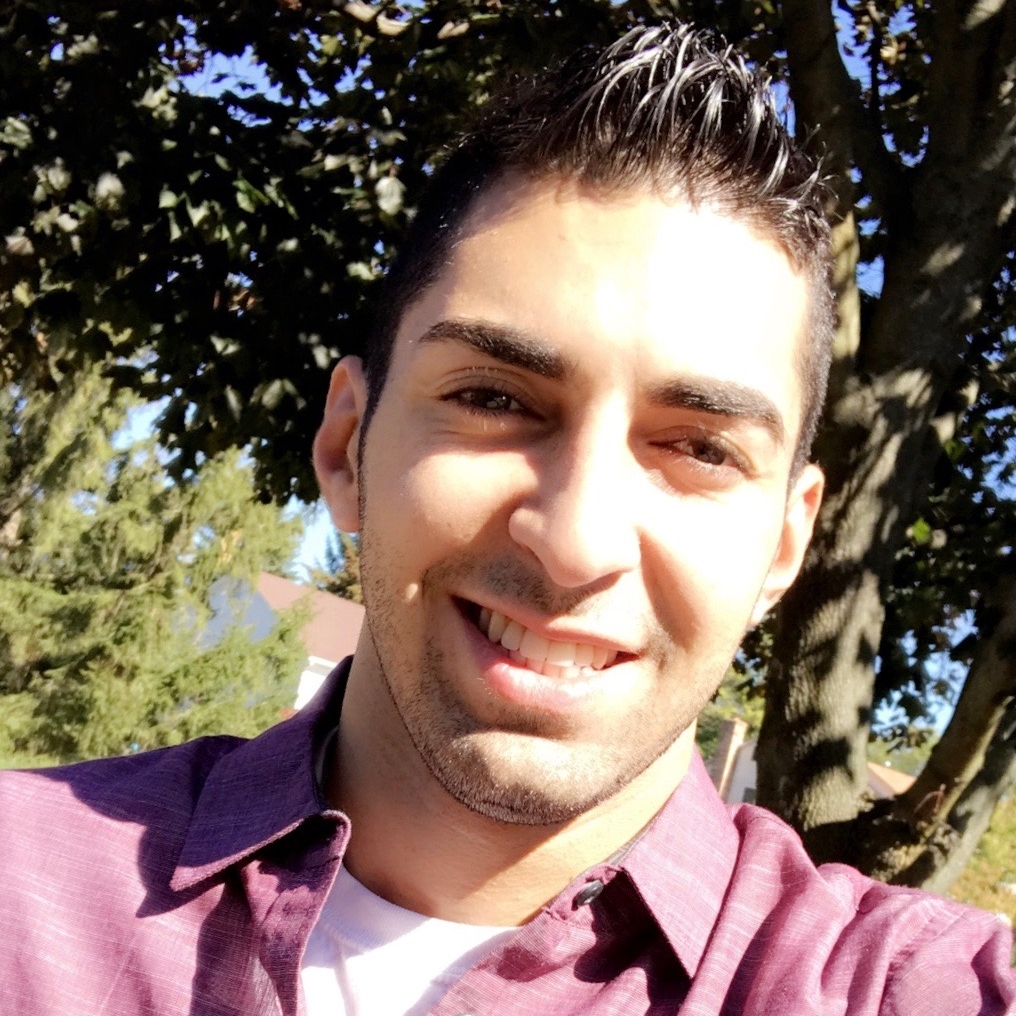 Vincent Lirato
The first thing I think of when it comes to a kid's camp is how much fun they have. Kids truly get to express themselves in an adventurous environment. Camp provides kids the opportunity to be themselves, meet new people, and enjoy a fun filled day. I have been serving Chaldean Youth Camp since 2015. CYC serves our diocese through a camp that brings kids together for faith, fun, and fellowship. I go back every year because I cannot get enough of the experience. Kids from all over our diocese have enjoyed the opportunity to learn about Jesus and have fun! Having a camp for kids is a great idea. It's a great way for kids to have an enjoyable time and be themselves.
– Vincent Lirato, 20, Farmington Hills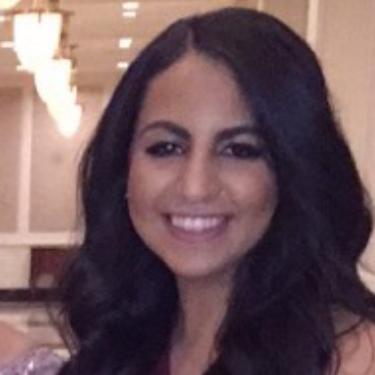 Zena Atcho
The camp is a great way of establishing and preserving a community by getting children involved. I think it gives children the opportunity to learn about their culture and God in a fun and engaging way. It's also a great way for kids to meet others in their community and make great friends!
– Zena Atcho, 22, Southfield