This year's winter was one of the worst, but Michigan is finally starting to warm up. We asked our readers: what do you look forward to doing the most this summer?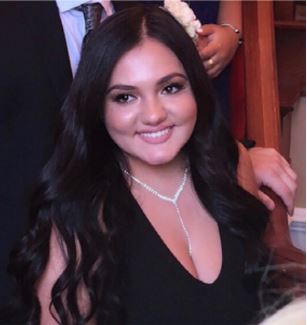 Summer is the most beautiful time of the year. I am looking forward to spending my days outside, enjoying the beach and the pool and having bonfires with my friends. I'm so excited to make many great memories with the people I love!
– Valencia Kenaya, 17, West Bloomfield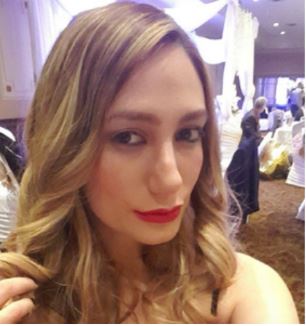 I always look forward to my birthday, but this year I have my first cruise coming up and I can't wait. Also, the longer nights and enjoying my days off by the pool. We also like to go to Arts, Beats, and Eats as a family. We turn it into a major family thing with aunts, uncles, and cousins!
– Michelle Mikha, 27, West Bloomfield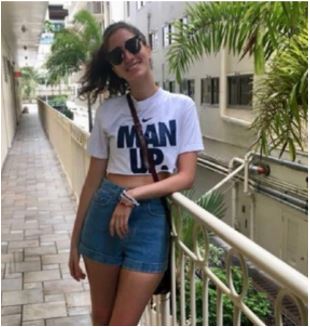 This year's winter was the worst, but I can't wait to live like the top is always down. Even though my car doesn't have a sunroof. Anywhere water meets sunshine and some lounge chairs is all that I can think about.
– Christina Salem, 25, West Bloomfield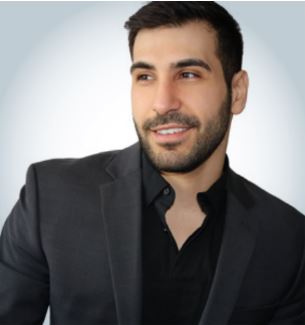 I'm looking forward to the long days, late nights, and great times with friends and family. The warm weather sends good vibes. I will be staying active and taking advantage of every sunny day!
– Chris Hesano, 25, Commerce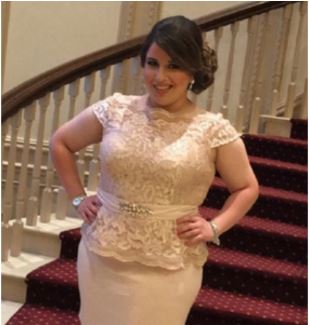 Now that it has finally warmed up I am looking forward to spending more time outdoors with family and friends! Also, playing soccer, which is my favorite sport. Michigan is a beautiful state and this summer I'm hoping I can explore and go to areas I haven't been to yet!
– Merna Kesto, Sterling Heights, 21
I'm looking forward to alleviating the pressure of deadlines by taking less classes. I'm excited to see my friends more and get as many experiences as possible while getting as much done as possible. It wouldn't hurt to be tan while doing so.
– Azal Arabo, 21, Walled Lake