New Year's Resolutions
BY HALIM SHEENA
With the New Year finally here, we wanted to know whether people continued to make resolutions. We asked members of the community whether or not they made New Year's resolutions.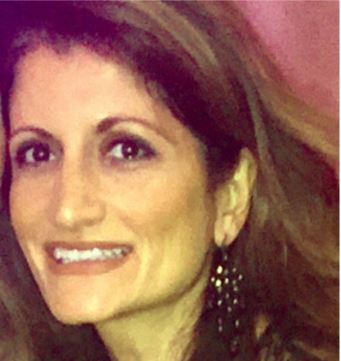 No, I do not set a New Year's Resolution. I live my life day by day because who knows what could happen tomorrow. I try to embrace each present moment. Happy New Year!
– Rawnek Yaldo, 47 years old, Shelby Township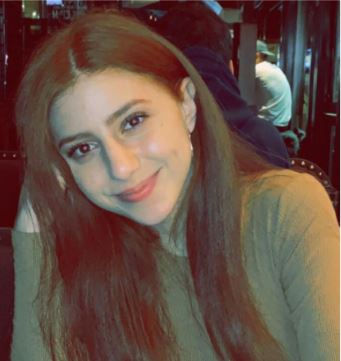 Yes, I try and make New Year's resolutions every year. I write an email to myself using a website every year on January 1st with that year's resolutions. At the end of each year I receive that email and am able to look back and see the progress I made during the year.
– Janel Yousif, 18, Shelby Township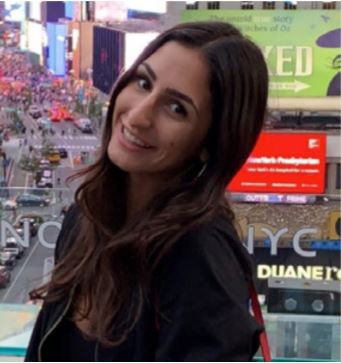 Every year, I make New Year's resolutions. Around this time of the year, I always like to think back on what I've done and what I can do to be better. My resolutions are the push I need to be a better person and I try to accomplish them every year :)
– Melaney Habib, 18, Shelby Township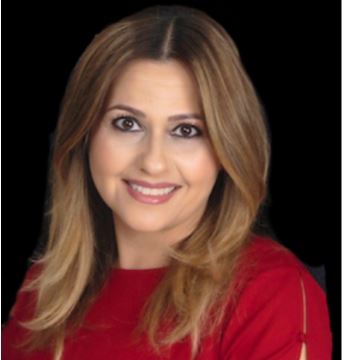 Although I set goals for myself throughout the year, the new year always represents a fresh start and a new beginning. I always make new year resolutions because it allows me to look back at the year that passed and reflect on what goals I was able to achieve and what goals I need to work on. Some goals are big and some are small, but making resolutions helps me to begin the new year with a positive and hopeful outlook.
– Linda Mamou, 44, Shelby Township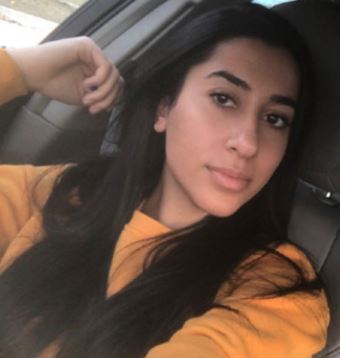 Yes, I try to make a New Year's resolution every year because I feel like it's a great opportunity to push myself to accomplish things I failed to do in 2018. Going into the new year feels like a fresh start to me, therefore I think adding goals will help me make the best of the new start. I hope to reach all my New Year's goals and create a positive year.
– Angelina Narra, 18, Shelby Township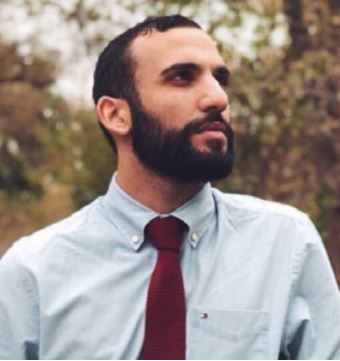 I make New Year's resolutions to test myself. I want to see how well I can push myself and resist quitting. I see beauty in progression, you know? After a while you see yourself develop into what you pictured, I strive for that. You then become a catalyst for others to make a difference in their lives, the most fulfilling thing of the process.
– Saeed Habeb, 22, Shelby Township