Being Chaldean
By Halim Sheena
Being Chaldean can mean a variety of things and it surely means something different for each individual. That's why we asked the community what being Chaldean means to them.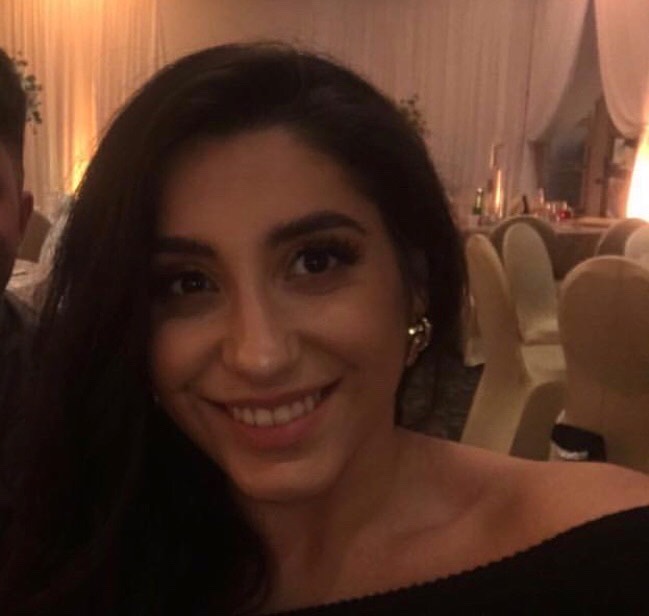 Merna Yaldo, 19, Sterling Heights
A culture that can turn dirt into money and would do anything to support their family. We have a lot of hate and jealousy but we also have a lot of love and compassion. We strive for success but are impatient and stubborn. We use every emotion in the human body. We have gone through trauma and difficulties but can still feel the most blessed inside. It's a love hate culture. The fact that we speak the same language as Jesus is so amazing to me, the fact that we are a culture that's been around for so long but has never been heard of.
Chris Salem, 29, Farmington Hills
A few hundred years after most people die, it's likely that no one will know they even existed in the first place. It's a scary thought, but at least most people can take comfort in the fact that their identity will live on for eternity, even if their personal legacy gradually fades out of existence over time. I can't say the same for Chaldeans. For over a thousand years, we've been murdered, tortured, and raped out of existence. We are on the brink of extinction. So while others are scrambling to figure out how they're going to afford the best car or the nicest house, I'm busy insisting on the existence of our people so that the world will know us long after our generation passes. To me, that's what it means to be Chaldean.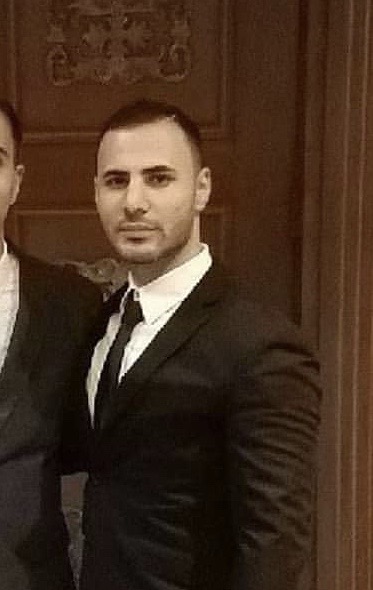 John Hirmiz, 30, Shelby Township
To me, being Chaldean is a reminder that our roots can be traced back to the ancient Assyrian and Babylonian empires. The two empires that can be credited with multiple things, but not limited to- the first written language, 360-degree circle, Hammurabi's code of law as well as military, artistic, and architectural achievements. Our ancestors have contributed a lot to society, which still influences modern day society. Throughout the millennia, many ethnic groups have become extinct, yet we continued to survive despite enduring multiple religious and ethnic massacres and genocides.
Nataly Salman, 22, Sterling Heights
Being Chaldean means three things to me: faith, food, and family! These three things define a few of the many characteristics that make us an ethnic-religious group that is unlike any other. We are rooted in rich history and have grown and evolved into a distinct community with specific, linguistic, religious, and ancestral heritage. It can't get better than that!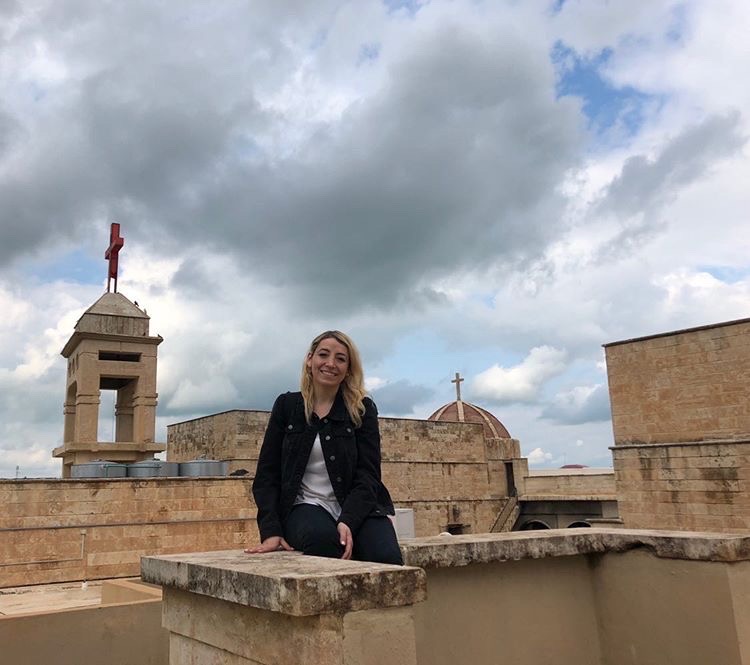 Ranna Abro, 31, Rochester Hills
Being Chaldean means being part of a powerful faith community, and it also means being part of a larger multi-faith community of "Sooraye". It is extremely important to me and my inner circle to preserve our language, foods, dances, artifacts and history. Strong roots are one of the most valuable and empowering things we all can give to future generations.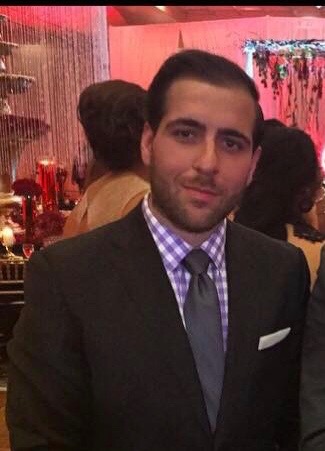 Ron Babbie, 32, West Bloomfield
Being Chaldean to me is making sure our culture and traditions stay alive and doing whatever I can to help my people progress and work together. We have a duty to protect and connect with our community whether they're in Iraq, where I was born, or anywhere else in the world.