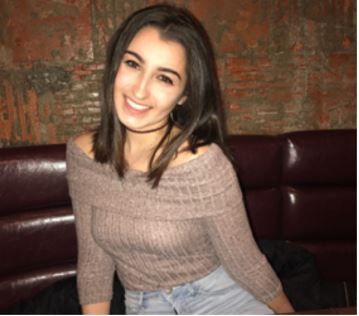 I prepare for Easter during lent by incorporating more prayer throughout the day. Instead of driving and listening to music, I'll throw on the rosary or chaplet of divine mercy. I also really focus on fasting because I've learned through experience that any form of suffering helps grow closer to God if you allow him to share you sorrow. I also try and go to church more than just every Sunday
– Amanda Ibrahim, 21, Sterling Heights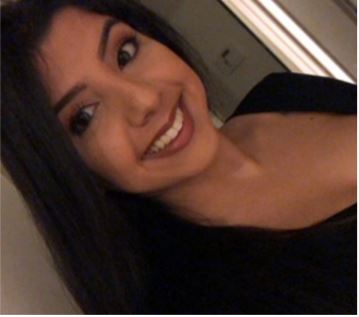 One of my favorite ways to spend my time pre-paring for Easter during lent is by watching The Passion of the Christ. Although it is saddening to watch, it is a significant reminder of the reality that Jesus Christ endured on the cross. Furthermore, I prepare for Easter during lent by fasting. It is important that we sacrifice something to show our gratitude towards God sending down his son to die on the cross for our sins.
– Daleana Dabish, 20, Warren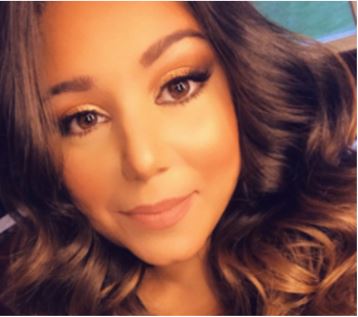 Preparing for lent I try to be more courageous in using the gifts God has given me. I begin by giving myself a reasonable goal that I can continue to do even after Easter. While praying, fasting, and alms-giving I try to find ways to feed my soul and the soul of others. Letting myself truly enter in Lent with purity and generosity of the heart.
– Nicole Summa, 27, West Bloomfield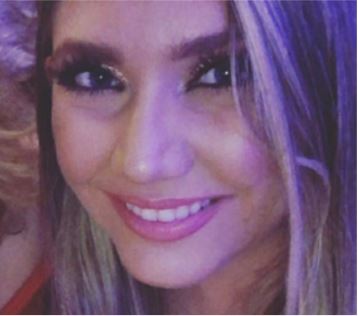 To prepare for lent I pray for the strength to keep my promises to God and to spread his word by letting him work through me. I also repent to start my Lenten season with God and I meditate on the meaning of lent and why we fast in order to grow throughout the Lenten season.
– Nicole Nofar, 26, West Bloomfield
I spend my time preparing for Easter during lent by preparing for the resurrection of Jesus Christ through prayer and fasting. This is the time we are especially called to repent and ask for mercy and forgiveness for our sins. I spend a lot of time going to church, adoration, and confession.
– Dana Betty, 21, West Bloomfield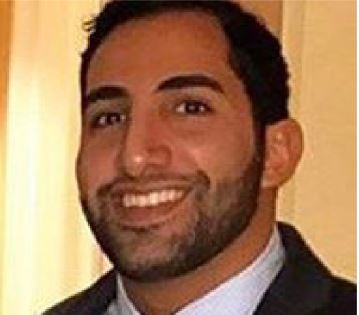 I pray that my sacrifice, whatever it may be, is truly offered to Jesus. Also, while I prepare for Easter during lent I try to surrender everything I have in my heart to Jesus because he died for all of us and he is true love!
– Derrick Jemmoa, 22, Troy