Spring break
BY HALIM SHEENA
Spring is finally here! As everyone prepares for another vacation, we wanted to reminisce about spring breaks past. We asked community members about their favorite spring break.
My favorite spring break trip was this past one. My best friend and I took a trip to New York City to visit my sister. It was the most memorable because I had the opportunity to be with two of my favorite people in my favorite city.
– Lindsay Mattia, 20, Rochester Hills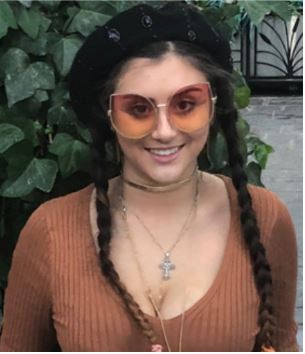 One time, on Easter Sunday, our mom decided last-minute that we were leaving to Florida the next day. We told some friends and they all came with us. It was completely spontaneous and I think that was what made it so fun and exciting!
– Tamara Mechael, 18, Farmington Hills/Burbank CA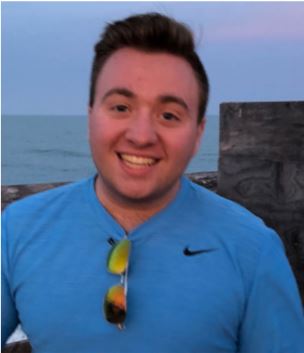 My favorite spring break trip was when me and family headed up north to Mackinac Island. While we were up there, we all rode our bikes around the entire island during the day which was amazing. Our trip included looking for Petoskey Stones with my little sister.
– Brian Verville, 18, Clarkston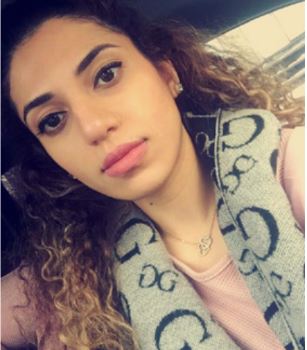 My favorite spring break was last year, spent at Camp Chaldean in Brighton. My cousins and I were together volunteering for a youth camp. We may have almost froze to death (it was a cold march!) but we made amazing memories. Most of our nights were spent starting a campfire and talking all night!
– Leeza Haddad, 25, West Bloomfield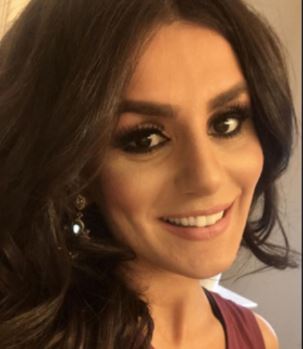 I haven't been on spring break since the good old school days. I went on a Carnival cruise ship not only with my sisters and cousins, but with my mom and aunt too (who decided to crash). The best part was the company of my loved ones, the three beautiful islands we visited, and of course my tan!
– Sonia Petros, 31, Kalamazoo
My favorite spring break trip was to California, when I got to spend some quality time with my sister Lynette who lives in Santa Monica. We went to a Lakers game and got to hang out on the pier. Family time is the best time especially when your family is thousands of miles away. Spring break is not about partying and getting drunk! Stay close to the ones you love.
– Ryan Toma, 26, West Bloomfield