Spring favorites
By Halim Sheena
From fishing, soccer, and other outdoor activities to rallying around the television to watch the Stanley Cup Playoffs, the start of the spring season brings with it a variety of favorite pass times.
Jordan Najor, Troy, 28
Speaking as a future physical therapist, spring time is my favorite because it favors movement and movement is power! My favorite spring time activity is soccer. When the weather breaks, there is nothing more satisfying than lacing up a pair of shoes and kicking a ball around with some friends and the glorious smell of fresh cut grass.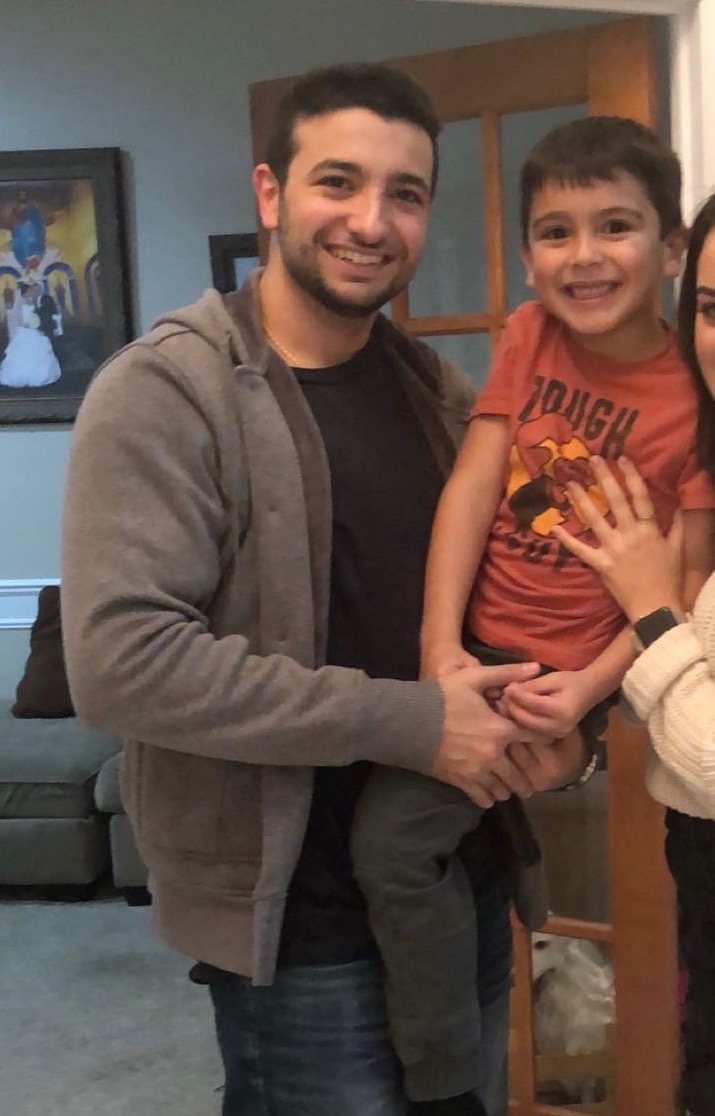 Iven Ayyar, West Bloomfield, 22
The last weekend of April brings one of my favorite Michigan activities: fishing season. Fishing with good friends is always the best way to spend a nice morning. Along with fishing, I look forward to being able to take my bike back out on the trails. Spring evenings also mean the boys and I can finally take our cars out and enjoy late night drives!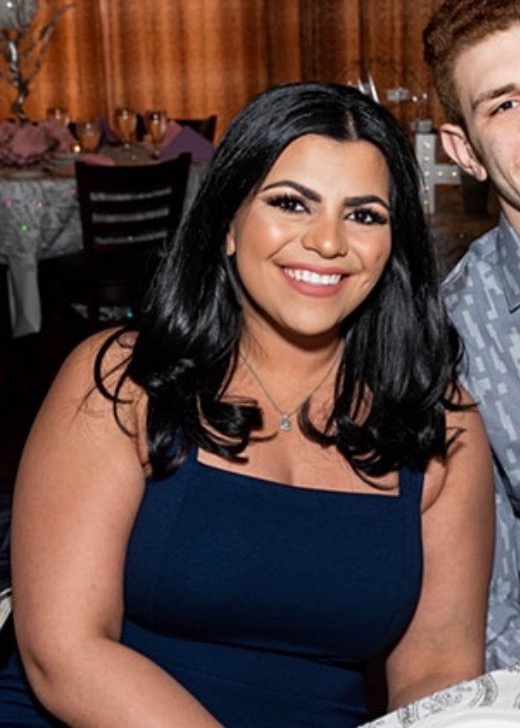 Nicole Sheena, West Bloomfield, 24
My favorite spring time activity has to be taking nice long walks by the lake. Nothing is more relaxing or serene than feeling the nice cool breeze on you in the warm weather, especially after a freezing winter! Whether it is with some of my friends or family, or if it's just for some one-on-one me time, I can honestly say that nothing beats it.
Alden Kajy, Commerce Twp., 18
Unlike most others, springtime for my family starts once the Stanley Cup Playoffs begin. Once early April hits, we all like to sit and watch two great teams provide some of the most entertaining competitiveness on TV. Even if my Detroit Red Wings aren't in the playoffs, we'll still watch each game and cheer for the team we dislike the least. Since it starts to warm up, we like to grill on Sundays and watch the daytime games while eating steaks and wings. Even though it contrasts the warmer weather and departure of winter, nothing says spring in our family like some good old playoff hockey.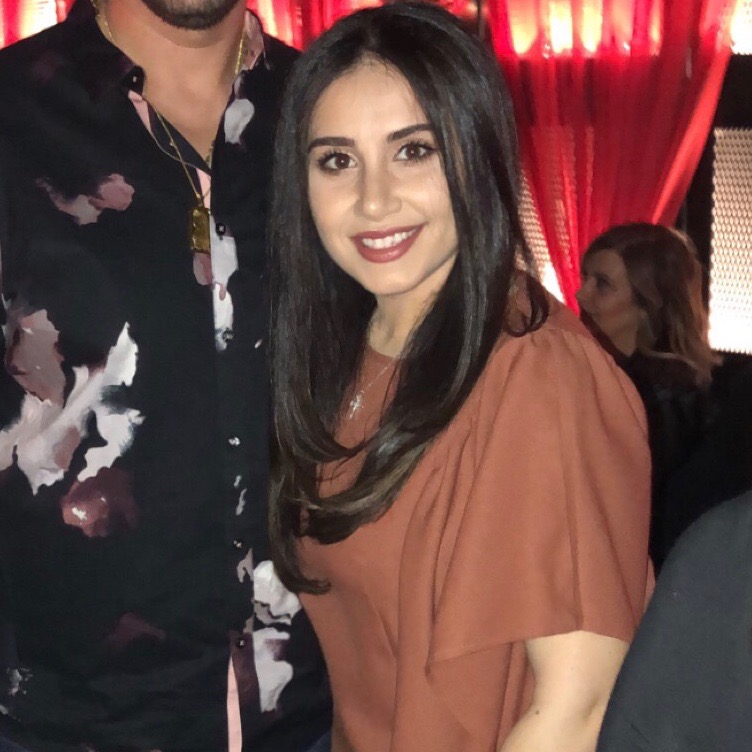 Nora Kallabat, West Bloomfield, 22
Spring time for my family starts on the first warm day of the year. We spend time planting fresh flowers, firing up the grill, and most importantly, getting our cars ready for summertime cruising. Cruising Woodward Avenue has been a tradition in my family ever since we were little kids. Nothing says summertime is almost here like late night drives, enjoying the company of family, and frozen custard from Dairy Deluxe!
Omar Kallabat, West Bloomfield, 23
My favorite spring time activity is definitely the start of softball. Softball leagues are a great tool to bring the men of the Chaldean community together. Many of us work long hours and softball gives us something to look forward to after a long day. To me, nothing beats drinking cold beer and laughing it up with your Chaldean brothers in Christ on a weekday evening. The leagues do get intense, but it's all friendly competition.