Looking back at the raids
By Halim Sheena
June 11, 2017 is a day that will stay with the community for many years to come. Hundreds of Iraqi nationals, including members of the Chaldean community, were caught up in raids by Immigration and Customs Enforcement (ICE) and detained while they awaited deportation. With the intervention of the ACLU, those at risk were given a fighting chance. Two years later, they continue to fight. We asked community members how they felt about the continued threat of deportation.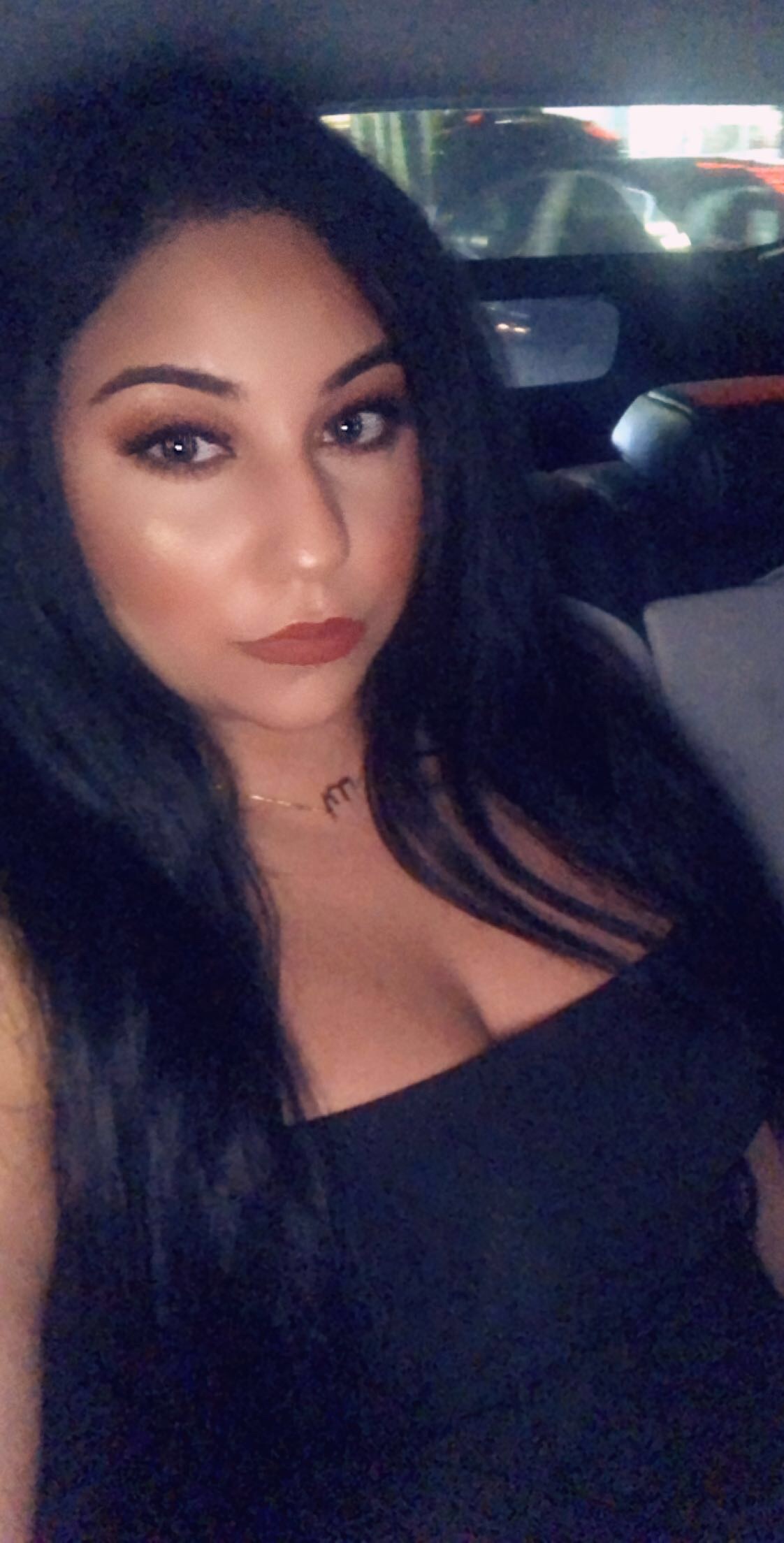 Azal Arabo, Walled Lake, 22
With the two-year anniversary of the raids coming up, I'm filled with sadness and frustration that such a strong threat exists. Thankfully, with the election coming up, we have a chance to elect change that will benefit our community and reduce this threat. We must remember there are more than two issues that we should base our votes on.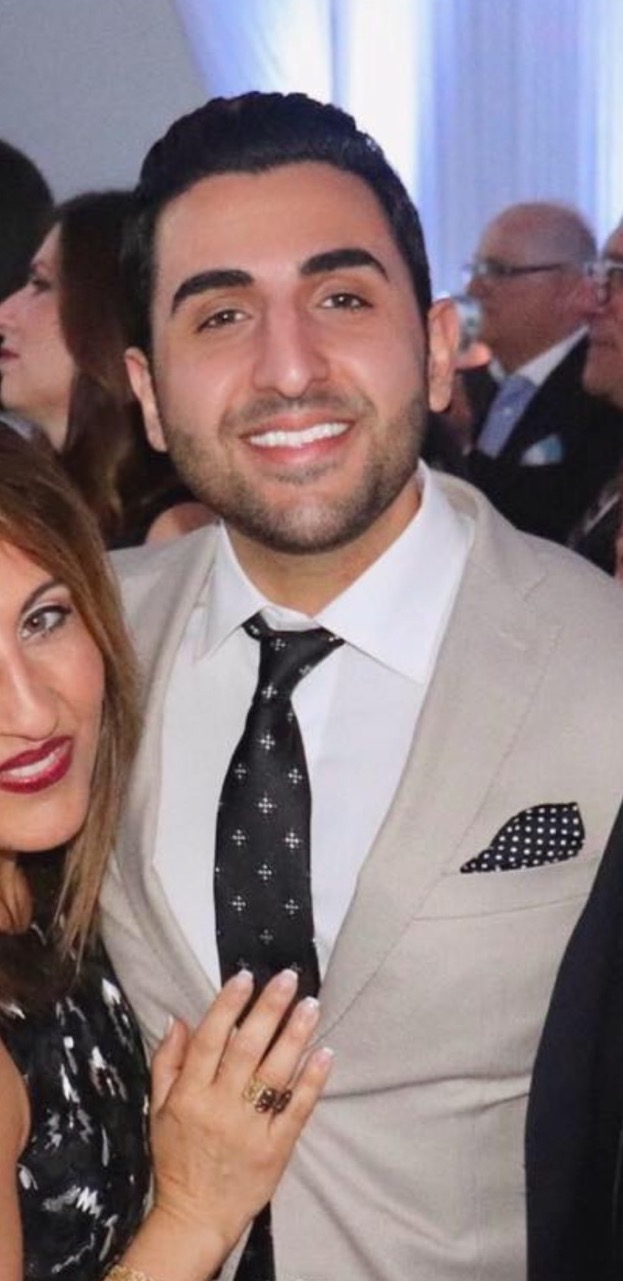 Samer Paulus, Detroit, 25
The issue here is not whether these immigrants should be given second chances. The issue is how to fix a broken, inefficient immigration system which makes the path to citizenship unduly difficult. The solution here is not compassion. The solution is to take control away from the power-hungry bureaucrats who we continue to vote into office, buying into their empty promises as they are enriched by our naivety. Vote accordingly, my friends.
Malanda Malan, Sterling Heights, 22
I would say when it comes to the subject of deportation in general, I feel like America should pay more attention on the intentions of the families that want to live in this country. With parents that were once refugees, it was very difficult for them to adapt to a new lifestyle in America. What made their journey harder was the years they had to wait to earn their citizenship. In my opinion, families and individuals that want to start a life in America are people who are living in a poor, dangerous environment and want a chance get jobs and live a happy life. When ICE threatens individuals to go back to their homeland with scarce food, water, and shelter they are putting their lives in danger. With citizenships being so difficult to get, it makes it a longer process for refugees and immigrants to be safe from ICE. Therefore, I believe there should be a system of some sort for people that are trying to get their citizenship and for them to be safe from getting deported.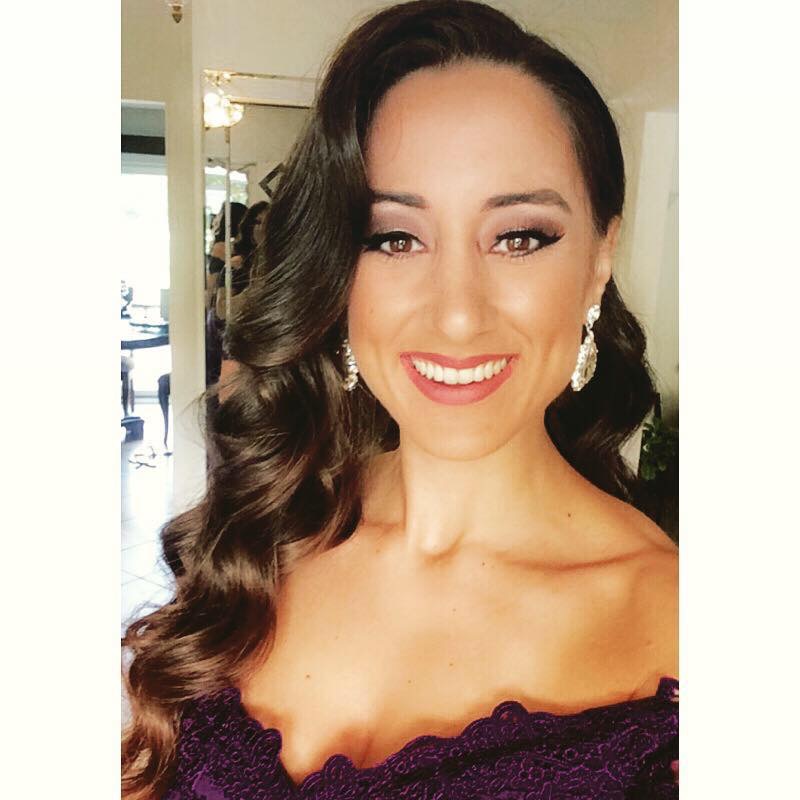 Susan Arrow Musielewicz, Ann Arbor, 30
With the continued threat of ICE; I believe that it is an advantage to our community in many ways. It should no longer be a threat rather an opportunity of how, we as individuals, can use our own experiences and resources to help one another. It has ignited the passion in many people's hearts to represent those individuals through law and ethical practices. It is a chance to prove the strong roots we hold as Chaldeans. We cannot give up now!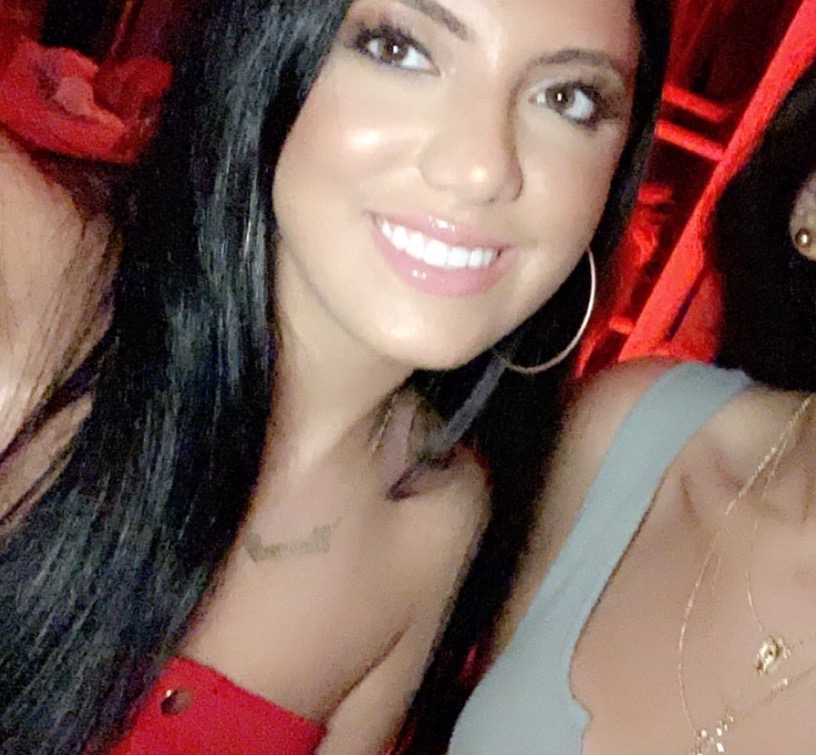 Lavrena Kenaya, West Bloomfield, 22
Deportation is something that has taken such a big toll on our community. Breaking up families is injustice. The individuals facing deportation fear for their life and losing everything and everyone due to mistakes that they have already served time for. This isn't making our country better, it's just breaking households and breaking hearts of people who don't deserve the treatment they're getting. Our country needs to focus on the present, rather than the past with the individuals facing deportation.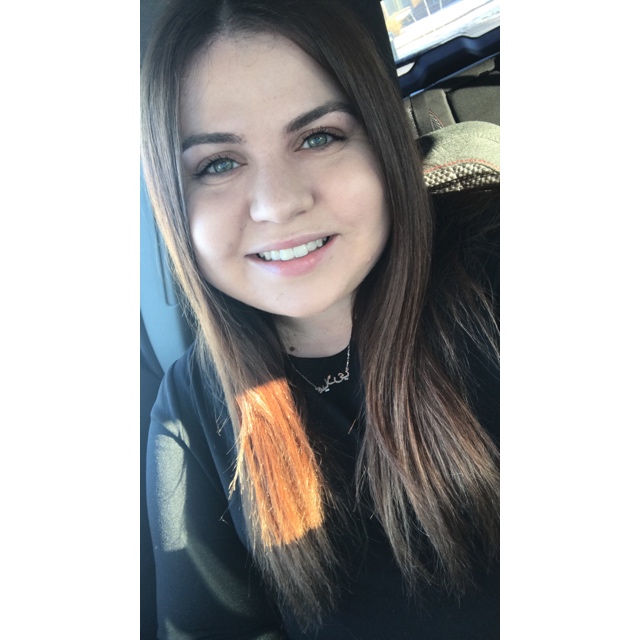 Hillary Sesi, Sterling Heights, 28
I feel many different emotions thinking about the anniversary of the ICE raids, the strongest one is anger. Anger in our community's judgement towards these individuals and their families. Anger in people being completely one-sided on deportation issues and refusing to learn more about this specific situation. And anger in this administration for using these individuals, inflicting trauma on them and their families, for their own political benefit. Thankfully, the majority of them are released from detention and able to await their individual trials at home and with their family.