Summer Days
By Halim Sheena
Michigan's weather may not have gotten the memo, but summer is officially here! Whether celebrating the end of the school year or travelling, we wanted to ask members of the community how they plan on spending their summer.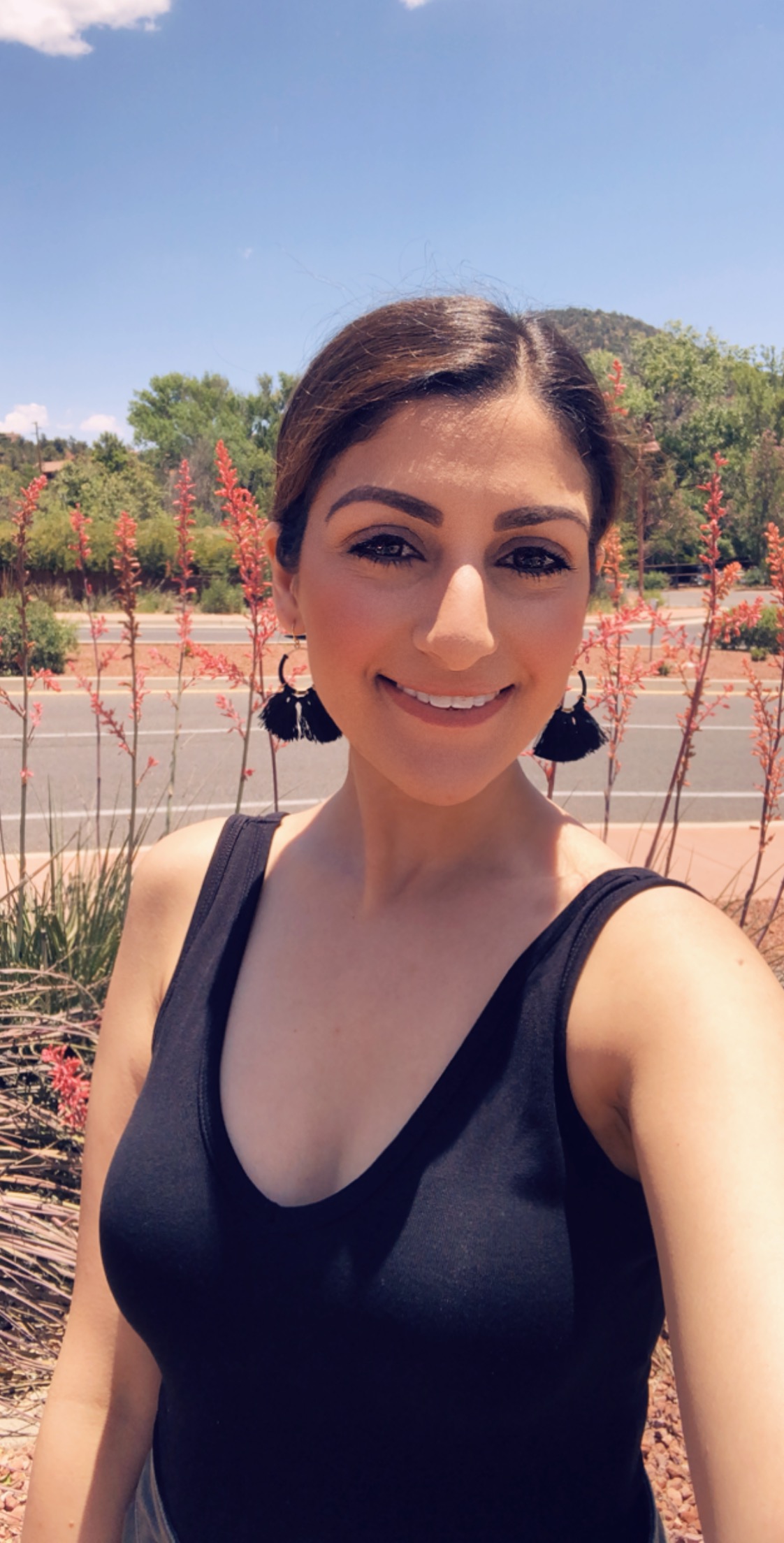 Angela Gabbara, 25, Southfield
I will be spending my summer completing my first semester of graduate school. After being out of school for some time, it will be an adjustment, but I still plan on enjoying my summer along the way. You can never say no to the beach, bonfires, and boat rides regardless of how busy you are. Happy Summer, Everyone!
Christine Sokana, 24, Oak Park
Besides work and school I'll be spending my summer with family and friends. Summer is the best time to go on mini road trips and explore all that Michigan has to offer. Also, I'm looking forward to going to the pool, getting a tan, and having bonfires! There's just nothing like spending summer nights with the people you love the most! Have a great summer, everyone!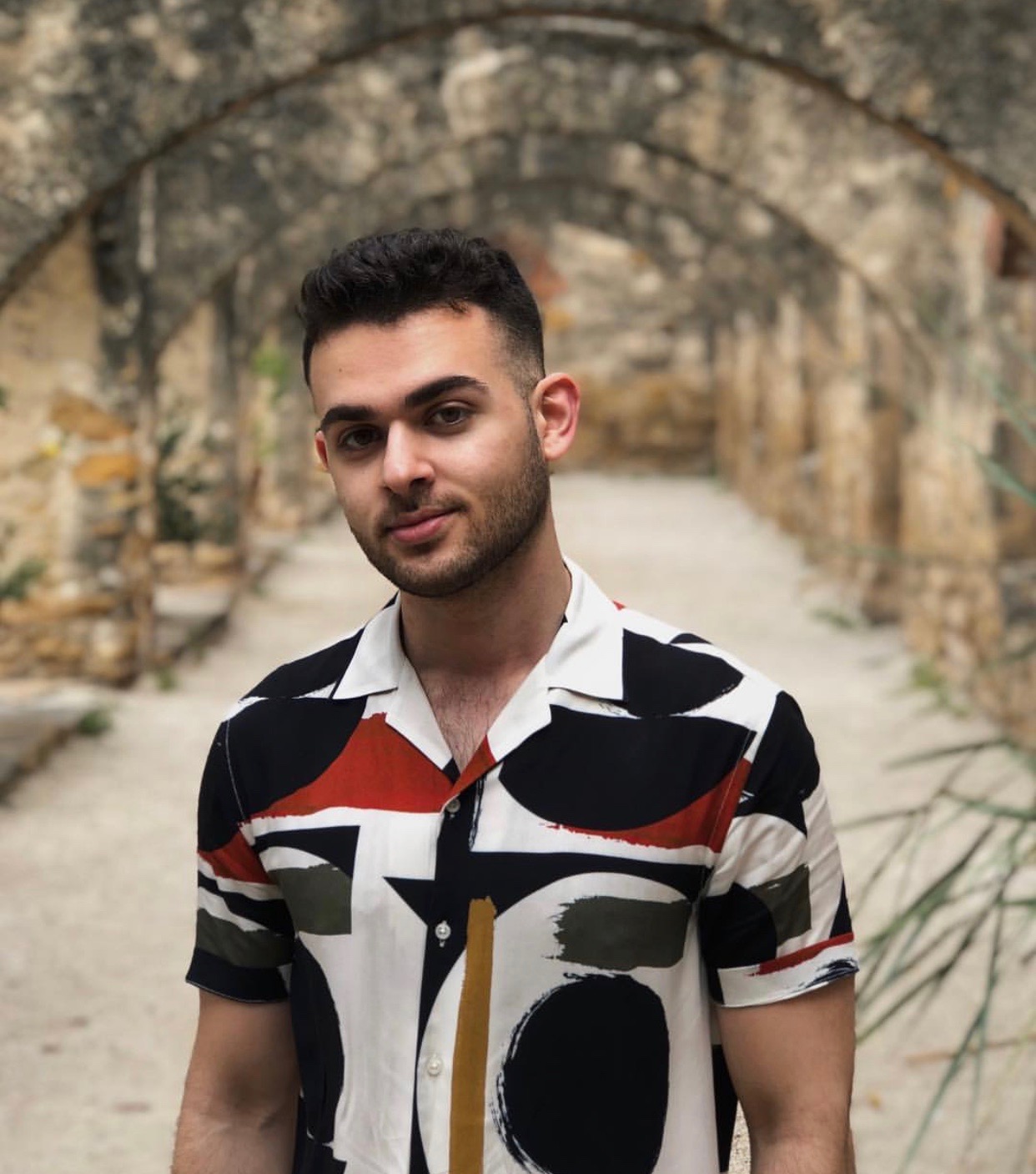 Daniel Shiqwana, 23, Sterling Heights
Summer 2019 is the last summer I will have before starting my new career, so I plan to make it the best one yet. I am currently preparing for a long-awaited Europe trip to Spain, France, and Italy. Afterwards, I plan on visiting Montreal in late July and Atlanta in early August. Its hard planning trips in the summer as a Chaldean, because of the amount of crazy fun weddings we have.
Noor Seba, 19, Farmington Hills
I am taking summer classes and working! I plan to spend my free time hanging out with my friends. Whenever I am available, I plan on going up north as often as possible.

Sandra Habbo, 23, Sterling Heights
This summer I plan on studying for my GRE and EMT certification. I am also going to be working full time and applying to physician assistant schools. I also would like to travel to at least one place this summer. Mexico or Florida are my top choices!