By Halim Sheena
For some, it feels like the summer has only just begun, but for others, it is quickly winding down as they look ahead at the upcoming school year. We asked members of the community how they prepare for the start of school.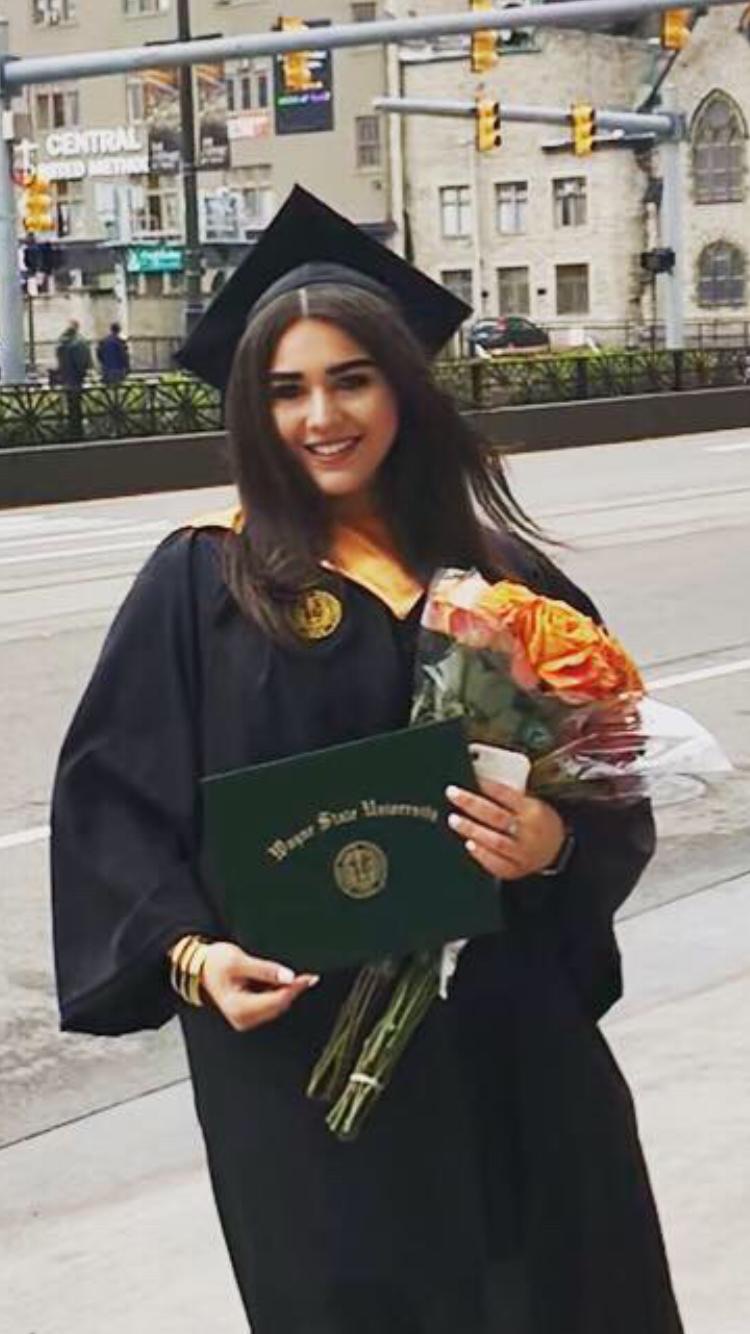 Rosemary Joseph, 22, Sterling Heights
To prepare for the upcoming school year, I make sure I'm registered for my classes, gather my supplies, purchase my parking pass, and dedicate the school year to Our Lady of Good Studies. Surrendering my education to Mary gives her full permission to aid me and get me through the difficult and successful parts of academics.
Breanna Zaitouna, 16, Troy
To prepare for my upcoming school year I make sure I'm in the correct classes, and buy all the pens in Target because I can't control myself. I make sure I have all the correct supplies for each of my classes and talk to my counselors to make sure they are the right class for me. As well as making sure I have done all the summer homework well before school has started.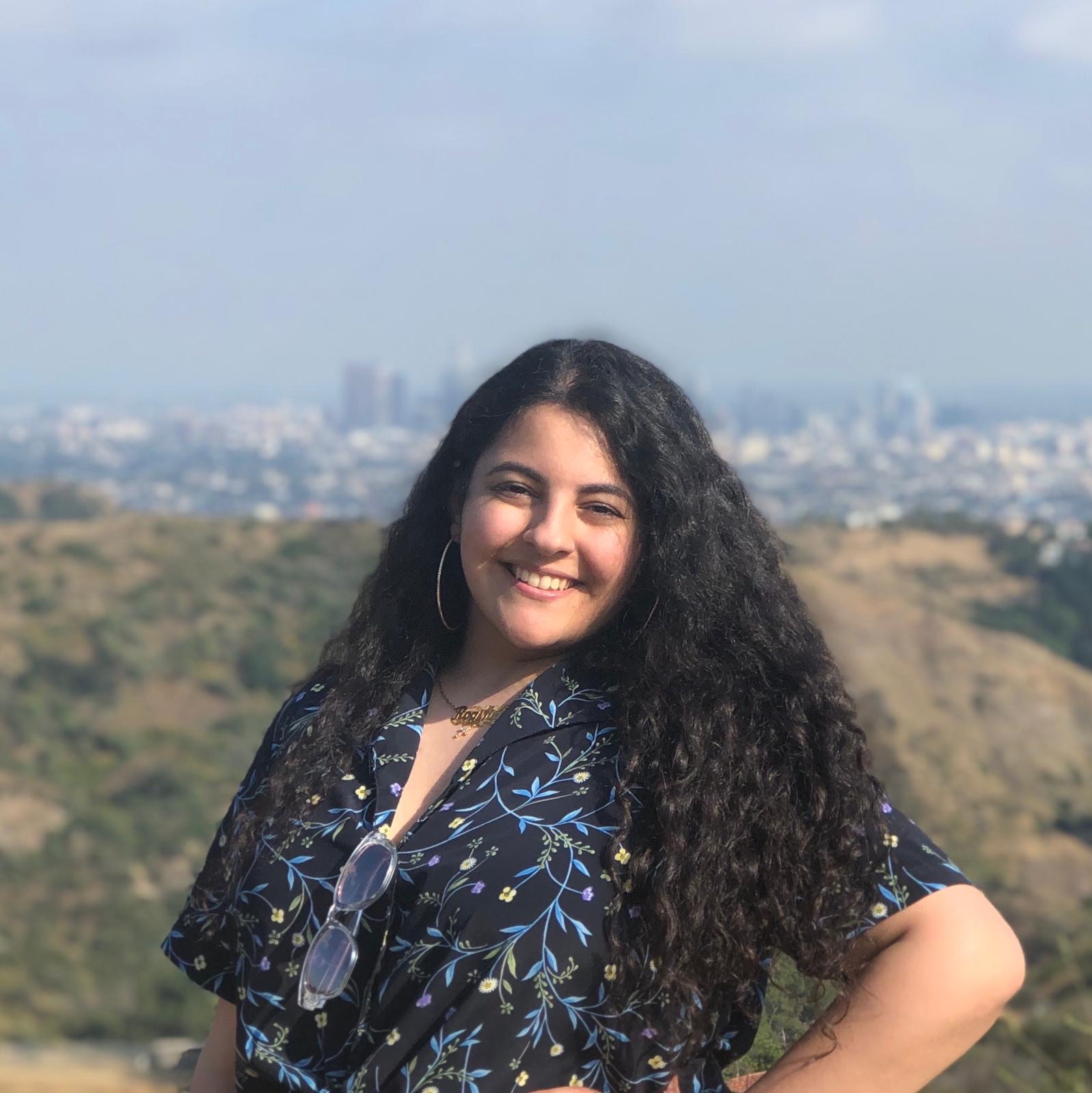 Rogina Hanna, 18, Ann Arbor
I prepare for the upcoming school year by making sure all of my summer responsibilities have been accomplished. Also, I ensure that my classes are correct and registered, my supplies are bought for each class, and everything is packed for me to move into my dorm. Throughout this preparation, I pray that the upcoming school year will open more doors for my education.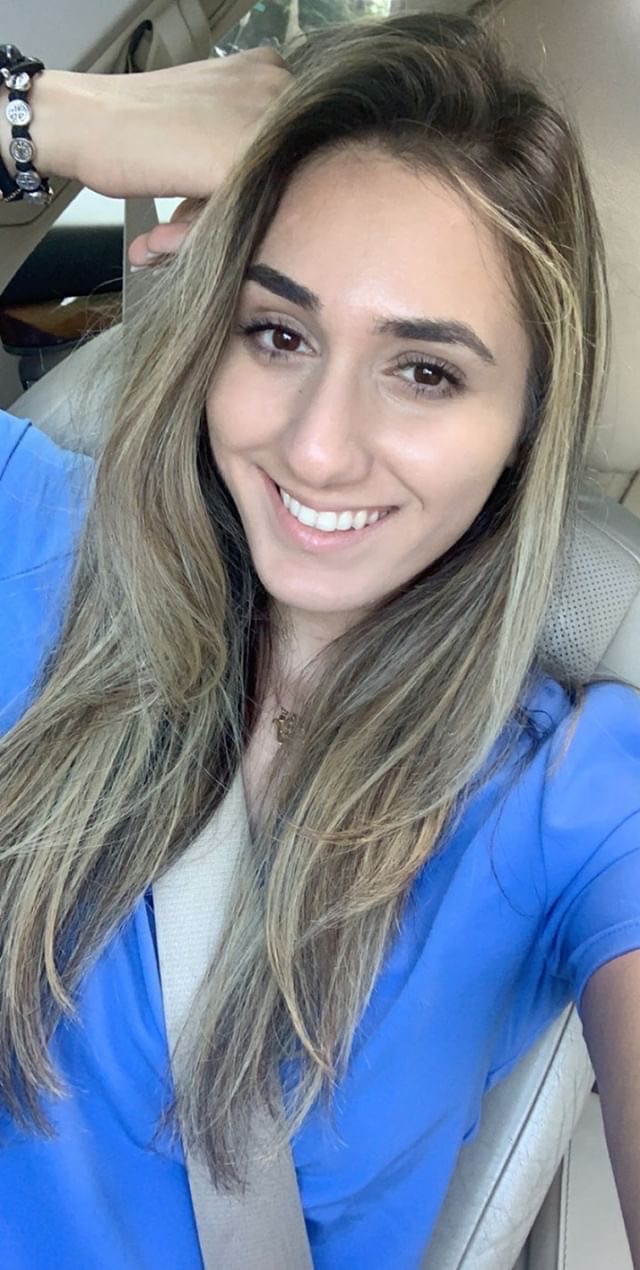 Zena Alsaraf, 22, Sterling Heights/Indianapolis
During undergrad I usually waited to school supply shop until after syllabus day so I know exactly how the professor and class set up is like. During grad school, I have to prepare my apartment for my day to day life and just follow my pre-made schedule. Before school starts, I always try to give myself a week or two if I'm not taking summer classes to relax so I can go hard during the school year.

Julia Hanna, 19, West Bloomfield
"Education is the most powerful weapon which you can use to change the world." -Nelson Mandela. As a Biomedical Science major, I prepare for the upcoming school year by setting personal and educational goals each semester. Additionally, I research effective study habits, such as finding a quiet and well-lit room to study. I also make an effort to send out an introductory email to all of my professors in order to open the gates of communication. Most importantly, I pray for God's gifts of wisdom, perseverance, and knowledge throughout the school year.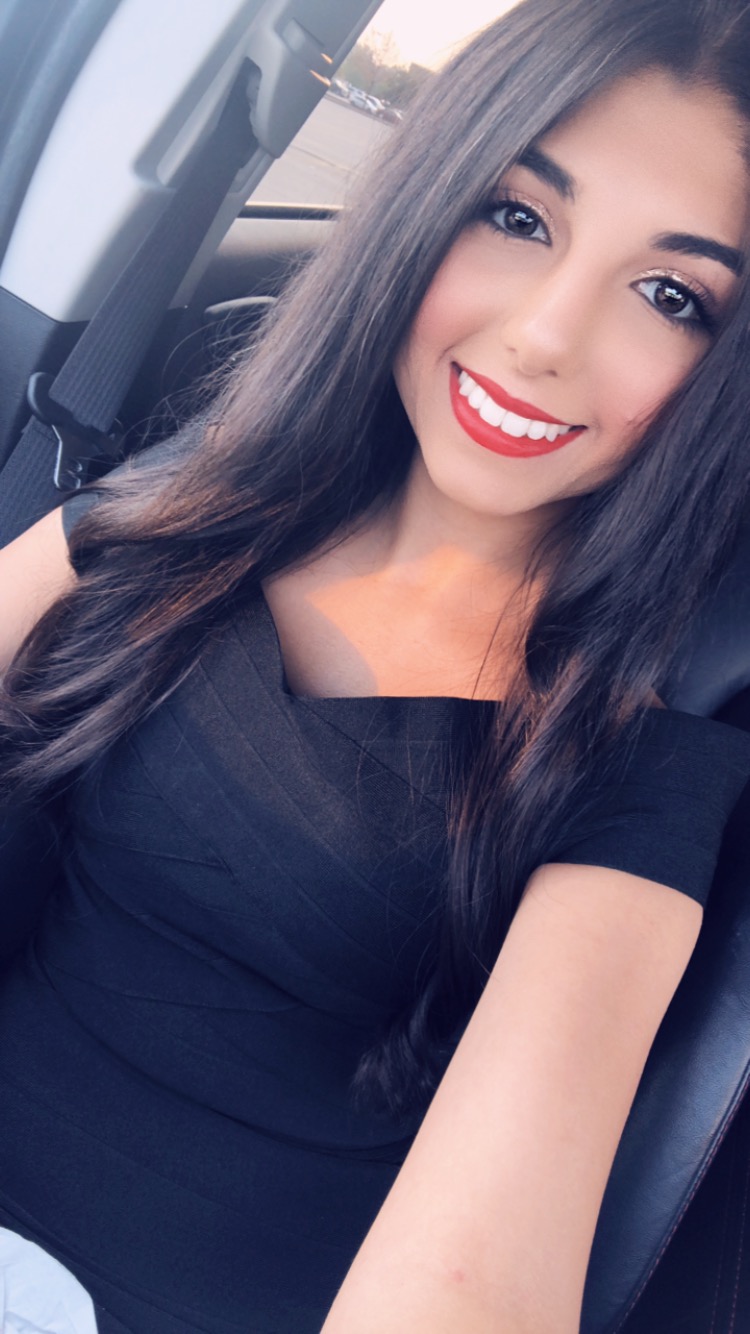 Leena Yaqoo, 20, Sterling Heights
Preparing for the upcoming school year in college is different than when I was in high school. To prepare, I visit Mysail to review my courses and review the books and materials. Usually, I try to purchase or rent any books I need prior to class. I also purchase any lab materials or such for the course. One important way for me to prepare for the upcoming school year, is reading the course syllabus. Through the syllabus, I can prepare for exam days and plan my schedule based upon that.