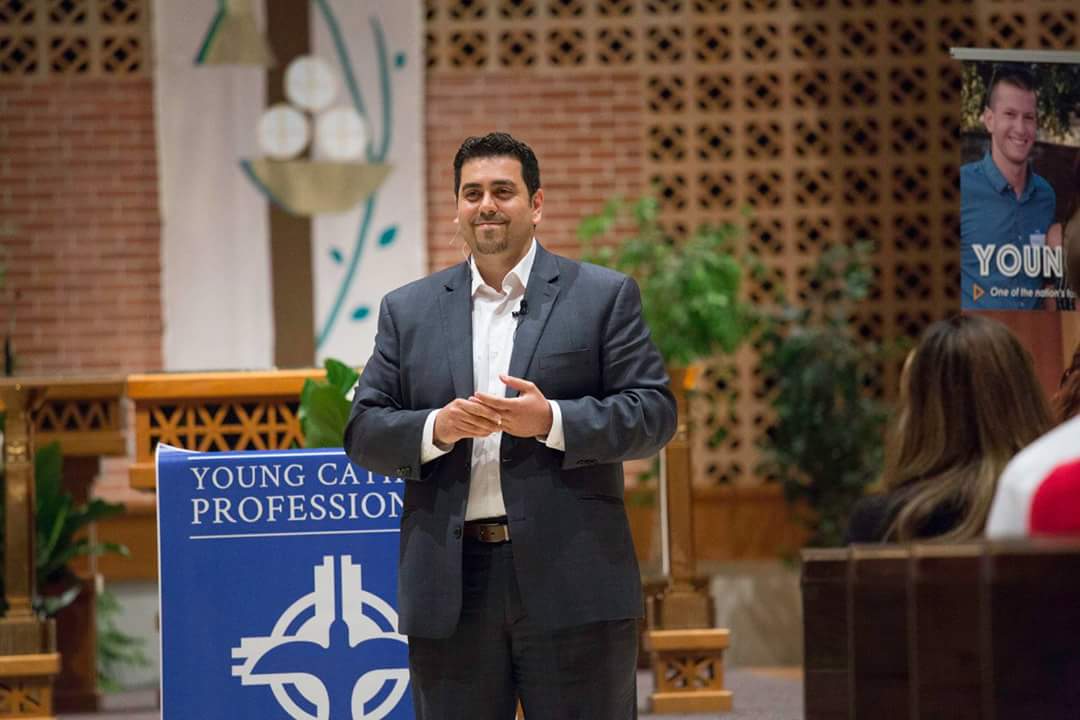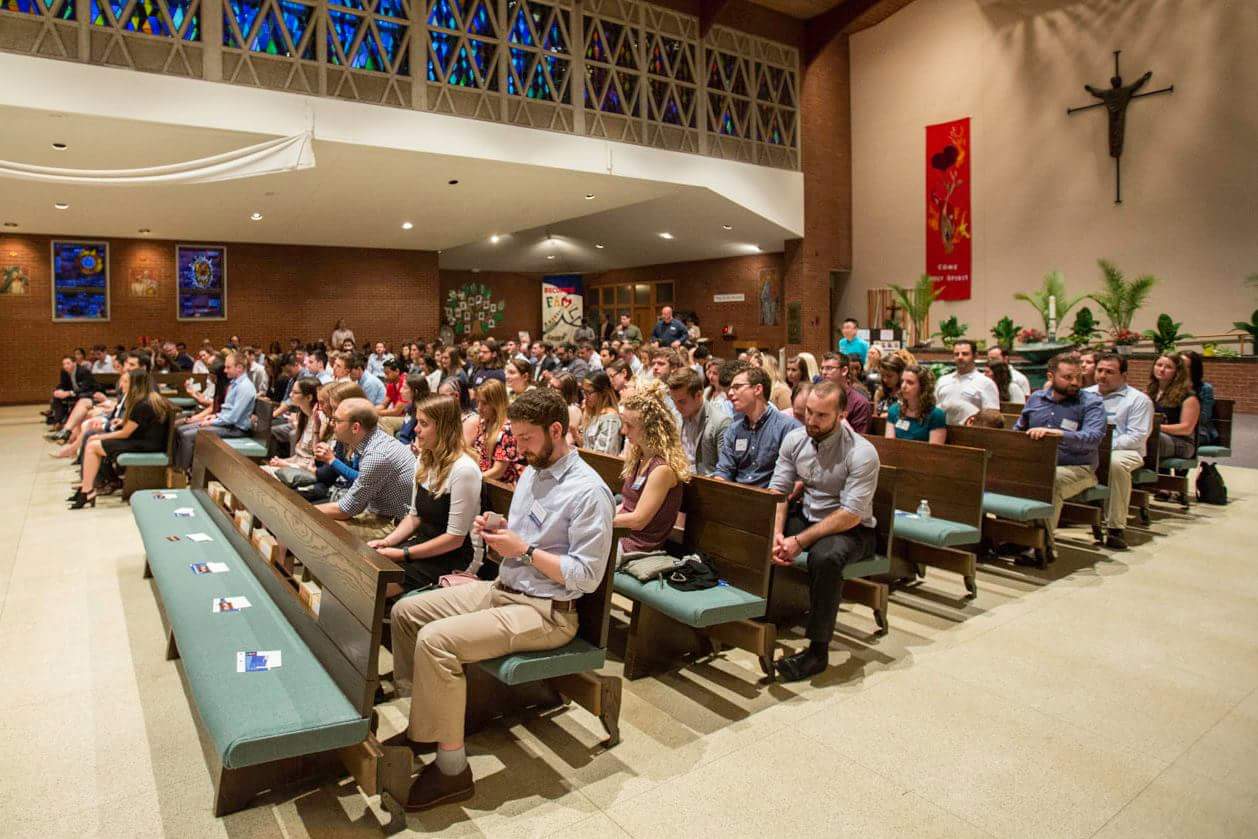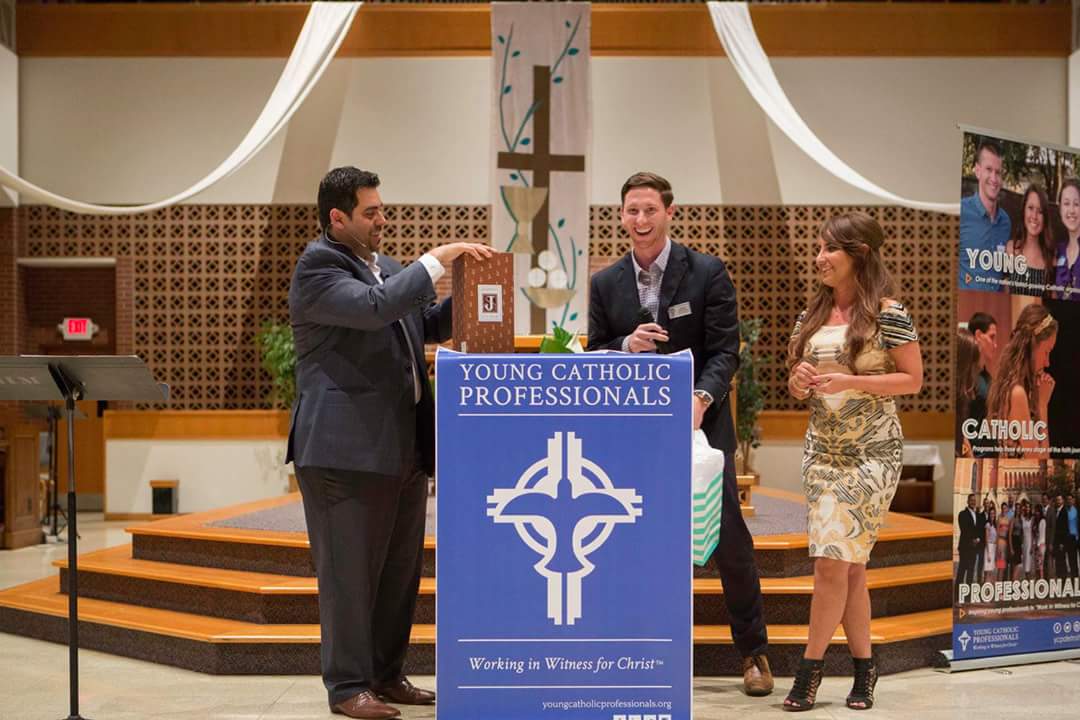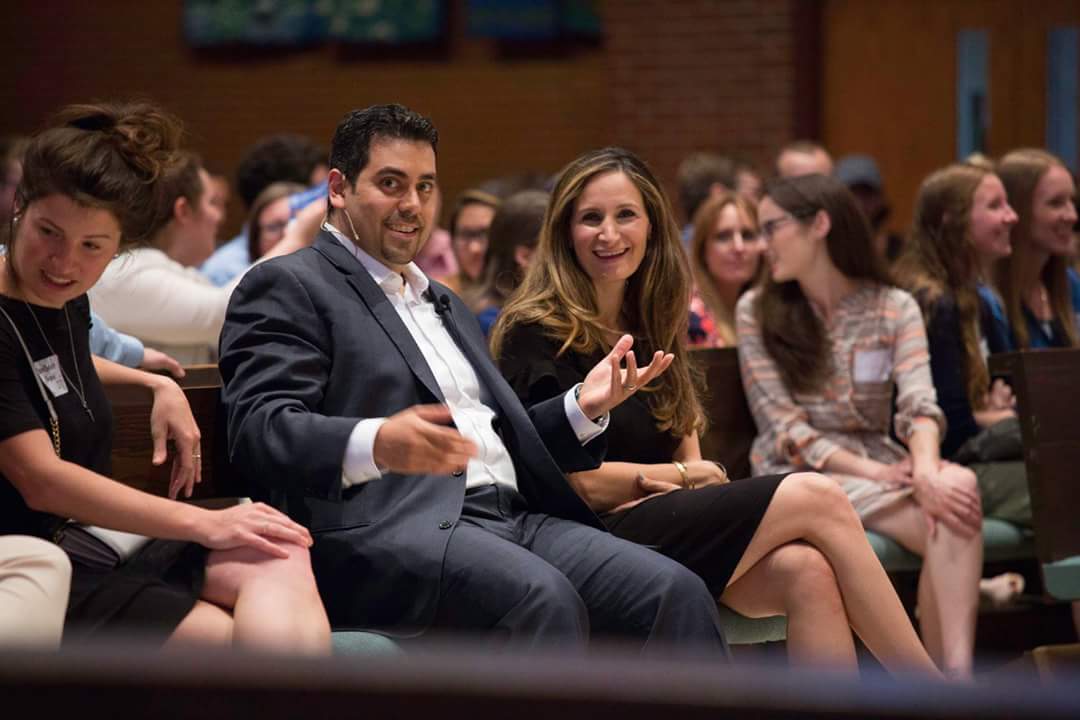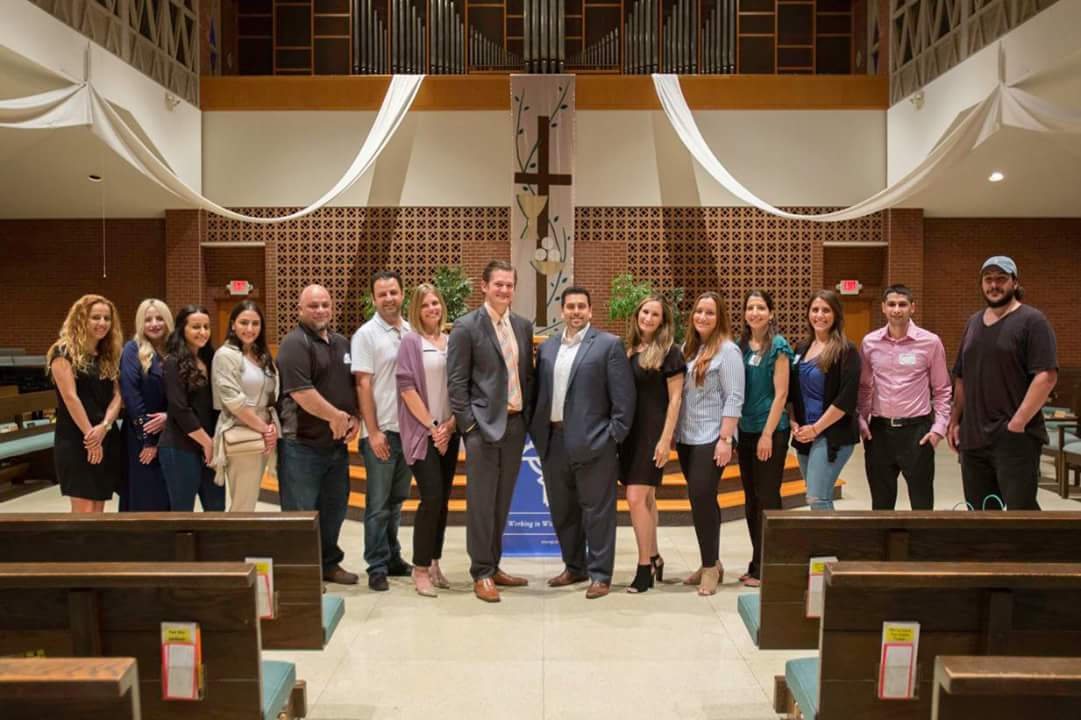 Since the inception of the Young Catholic Professional's (YCP) Detroit chapter in August of 2017, the organization has hosted their executive speaker series once a month. Each month, YCP Detroit hosts this event in which executives "share their professional and faith journeys with young professionals in their 20's and 30's, challenging them to 'Work in Witness for Christ'." The executive speaker series is free and open to both members and non-members of YCP.
According to chapter president, Donald Smith, the monthly execu­tive speaker series are a great way for any young professional, at any faith level to get involved. "It is important to have the Executive Speaker Series because it is a low entry point for peo­ple of all faith levels to come hear a success story and provide ways to im­prove ourselves," explained Smith. "It allows for people to see examples of success in every day society while having faith play an integral role."
"It allows people who may at one point have been catholic, to attend a non-threatening or intimidating speaking event at personal invita­tion to their friends or seeing an ad somewhere and see that is it ok to be Catholic, proud of your faith and suc­ceed in today's society," Smith said.
On May 30, YCP, hosted yet an­other executive speaker series event at Corpus Christi Church in Detroit. The event's keynote speaker was Ne­mak Global Customer Group Man­ager, Bashar Kirma.
Kirma is the first Chaldean to ever speak at a YCP Detroit event. More than 170 young professionals were in attendance to hear his story of conversion from an atheist in Iraq to a devout Catholic right here in Detroit.
Referring to himself as a "sales engineer", Kirma works in sales and business development in the autono­mous vehicle industry. In addition, he hosts a TV series entitled "Silent Saints" that is produced by the East­ern Catholic Re-Evangelization Cen­ter (ECRC) and is currently writing a book – "From Atheist to Eucharist."
Kirma explained to the audience that he gained his faith back in the same way he lost it, through science and logic. After his conversion, there was a noticeable difference in Kir­ma's demeanor and the way he car­ried himself. His family and friends noticed this change and even began to ask him for prayers.
According to Kirma, Christians represent Jesus and as a result, will face skeptics. This should not de­ter one, though, as Kirma says it is important to "Know your faith, live your faith, and learn how to deliver the truth in love."
Kirma, according to Smith, was chosen because of his background as a successful businessman who leads a ministry in his free time. "The fact he is a father of multiple children, works full time, is so involved in his faith, and family on top of striving to be more is a great example for young people to look up to," explained Smith.
The word Catholic means uni­versal and as such we need univer­sal examples of faith/life balance and pushing ourselves to be silent saints in all our endeavors. He also is a true representation of the Ameri­can dream coming to the states and building up what he has done in such a short time again is the hope for us all, and why our relatives came to this country."
Before coming to Michigan, Smith was actively involved with YCP's Dallas chapter, where the ex­ecutive speaker series was also host­ed. However, as diverse as Dallas was, the speakers were not.
"In Detroit however, I knew the successful people existed in all back­grounds, cultures and parts of town," ex­plained Smith. "I would brag about how our city is like a cornucopia with many varieties of backgrounds, foods, music, even other faiths, along with different rites within the Catholic Church."
Hosting speakers like Kirma brings all these people of different backgrounds together. YCP is able to bring a variety of people together to educate and inform them. The or­ganization hopes to continue finding speakers like Kirma who can serve as relatable examples of "successful per­sons in secular society."
Ultimately, the hope is for at­tendees to understand that Catholi­cism is universal and that seeing Je­sus in everyone is possible, no matter the circumstances.
"My hope is that YCP is a bridge which people of all backgrounds, faith levels, job levels can come to­gether under the banner of "Young Catholic Professionals." The idea is as easy as the ministry mission. To foster Catholic identity, to create a Catholic community and inspire a call to action," explained Smith.