More and more couples are moving away from traditional wedding registries and are instead choosing to ask their guests for monetary gifts. We wanted to know where members of the community stood in this debate.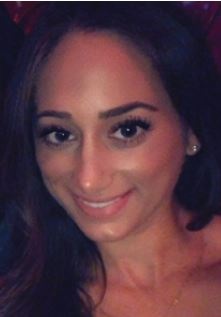 Jessica Bacho, 29, Sterling Heights
Cash, because sometimes you register for things that you really don't need. And who doesn't like cash? But it really is up to the person that is gifting, we should not expect anything but to be thankful with whatever we get. And gifts I feel like if we do not like them, we have to keep them because it's a job to return at the store.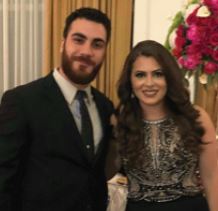 Jillian Hermiz, 27, Wixom
Usually cash is given at the wedding and gifts are given at the shower. I got a couple gifts at my wedding and thought it was really strange.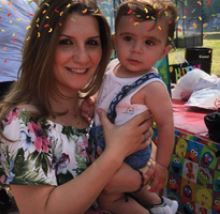 Rita Yaldo, 33, Commerce Township
Cash, because with cash you can buy or pay expenses that you need more than stuff in your registry.
Tanya Hawil, 28, Macomb
I would recommend cash over a gift any time there is an event. Nowadays not everything that a person needs is on a registry. Also, they may want to use it towards other house expenses or their honeymoon, etc. Another example, I may not like a set someone bought me because it doesn't match, then I have to return it, etc. not that I am not thankful for anything someone got for me, but nowadays I would rather get the gift of cash and spend towards something we need.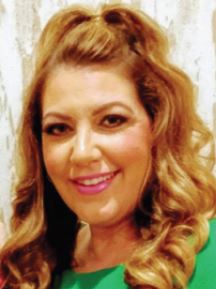 Venus Garmo, 42, Farmington Hills
I gift cash. It's an annoyance having to return a gift with or without a receipt. Cash allows the person to shop at their convenience and buy what's necessary. If I do have to buy a gift (example for Christmas or a housing warming) I ALWAYS pay cash and give original receipts. I never want someone to get stuck with a gift card (what if they don't shop at the place) and I don't understand the point of a gift receipt anyway, if you return it you still know how much the person spent so why not just give the original.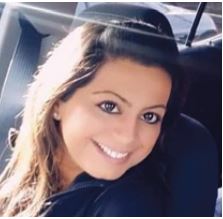 Dina Asfar, 31, Sterling Heights
I'm having this issue now, both sides of the family do not believe in gift registries, they feel it's tacky to tell people where to go shopping for your home. A monetary gift is the best way to go, that way there's no hassle and you could always get what you need for your house, yourself without the hassle of returns.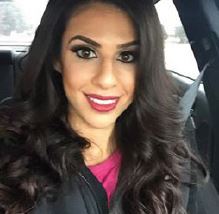 Priscilla Sharrak Kirma, 29, Sterling Heights
Cash can be better because sometimes the only places you can register at, the items are way overpriced. I always felt bad about getting an item from one place and having it be so much cheaper somewhere else.