We all know the wedding is the bride's day, but more often than not, the flower girl and ring bearer steal the show. We asked readers to send in pictures of their flower girls and ring bearers.
Marie Kassa
Marie Kassa in 2002 (she's now a sophomore at MSU) She followed me around all night saying she was a bride too!
-Sent in by Margaret Shamoun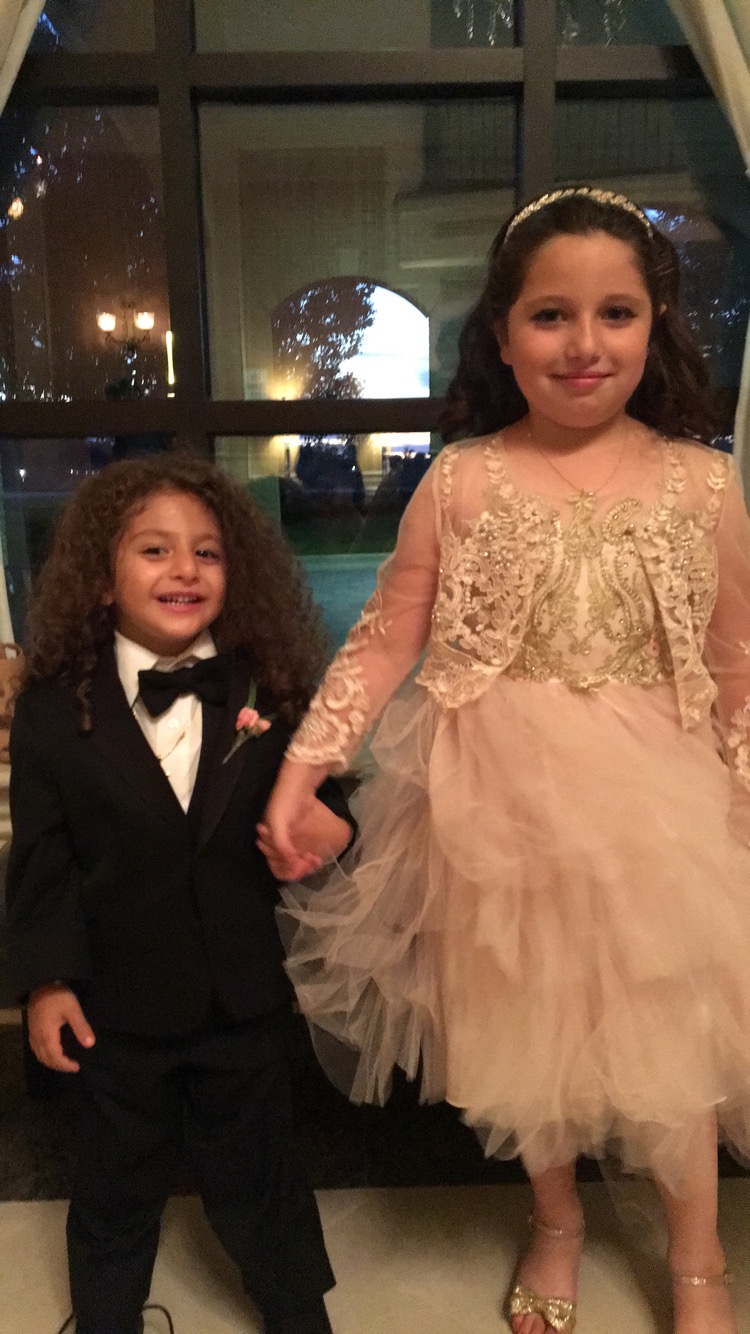 Jaxson and Angelina
Jaxson Markoz and Angelina Karomi
-Sent in by Karen Markoz
Rachael and Nicholas
Call me biased but I say my flower girl, Rachael Garmo and ring boy, Nicholas LaFave are still the cutest ever!
-Sent in by Vanessa Denha Garmo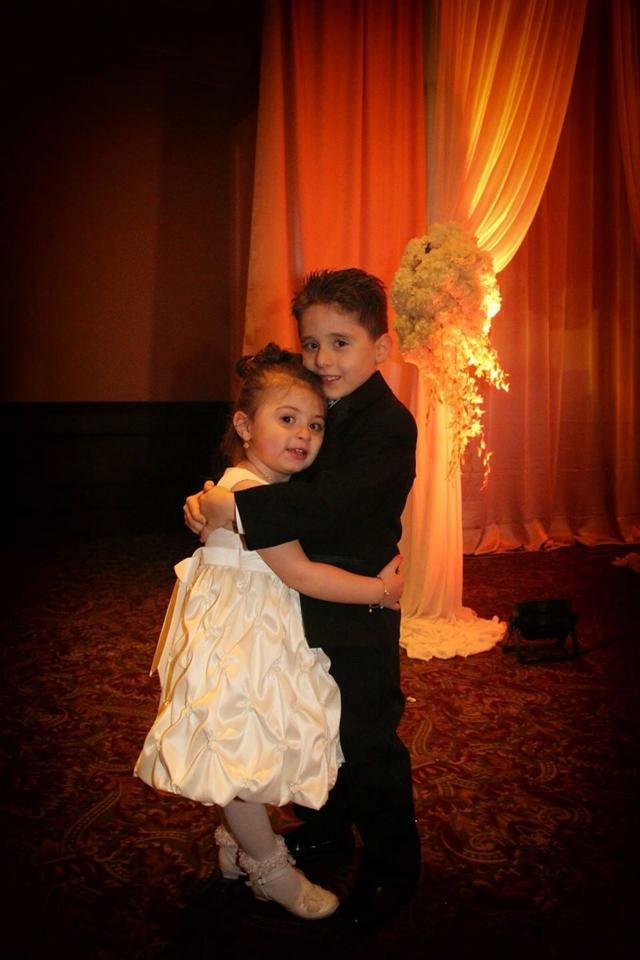 Marcel and Emma
Marcel Namoo and Emma Azar
-Sent in by Iinas Audish
Alexandra and Nicholas
The flower girl is Alexandra Kizy, 4. The ring boy is Nicholas Kizy, 6, who is engaged to be married himself next year!
-Sent in by Ban Kizy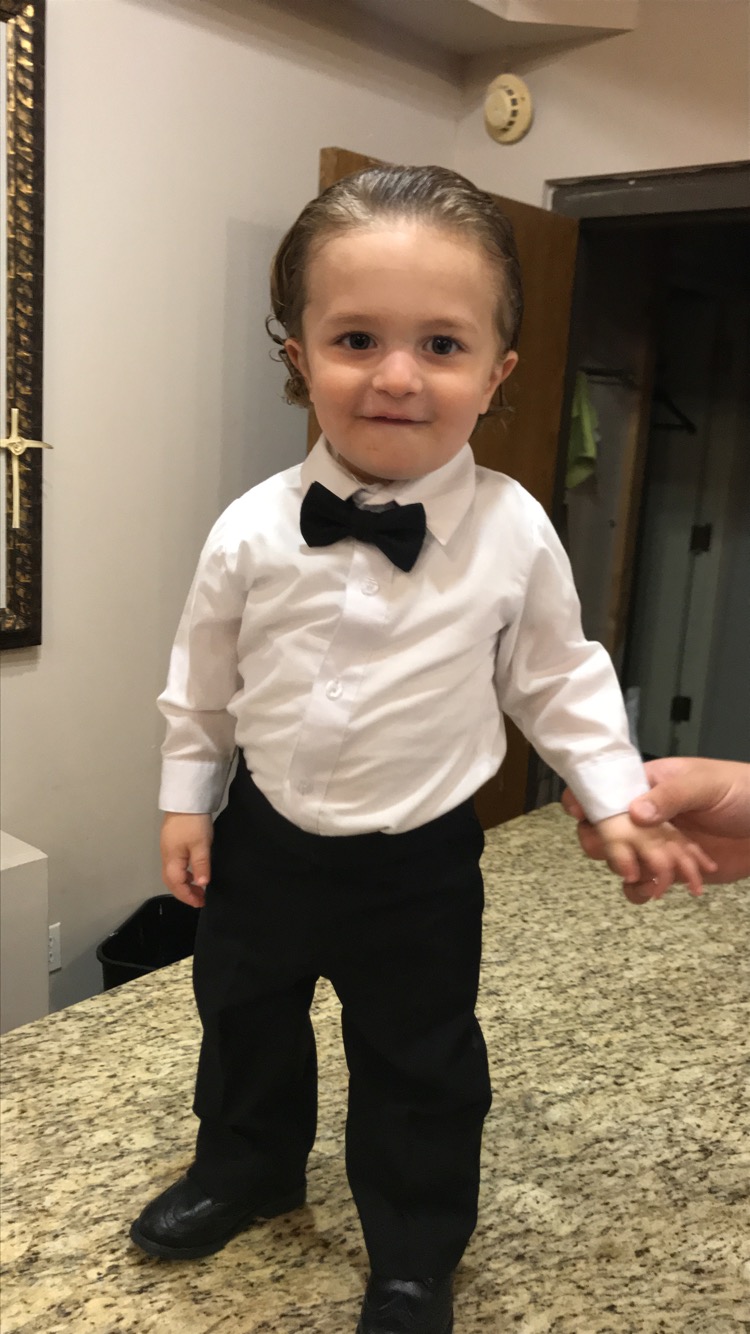 Dominic Yousif
Dominic Yousif
-Sent in by Melissa Kakoz
Madison and Elio
Flower Girl (my daughter) Madison Pappadakis and Ring Boy Elio Ledesma at my sister's wedding in 2009.
-Sent in by Rita Pappadakis
Bryson and Helena
My kids, Bryson and Helena, stood up together in two different weddings this summer!
-Sent in by Sandra Kizy