What does Lent mean to you?
By Halim Sheena
As many members of the community participate in fasting or almsgiving for Lent,
we wanted to know what Lent meant to the community.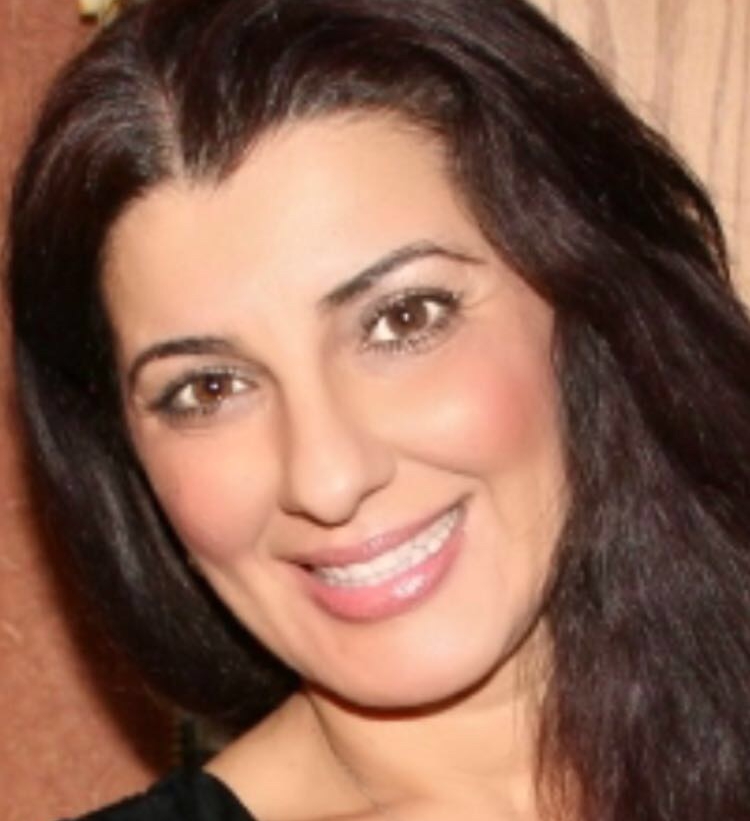 Ban Atto
Lent to me is about the life, death and the resurrection of our LORD JESUS CHRIST. It's about looking at Jesus's life and recollecting onto our life, so we can be a little more like him every day. Finally, it's about giving back and seeing the good in others like he did when he died for us on the Cross.
– Ban Atto, Sterling Heights, 23
Genevieve Yaldoo
Jesus spent 40 days in a dessert with no food or drink, and did not complain. He is the light of the Lenten season, and fasting shows that we love Him and want to be like Him. Lent does not mean giving something up, it is fasting, almsgiving, and extra time spent with Jesus.
– Genevieve Yaldoo, West Bloomfield, 16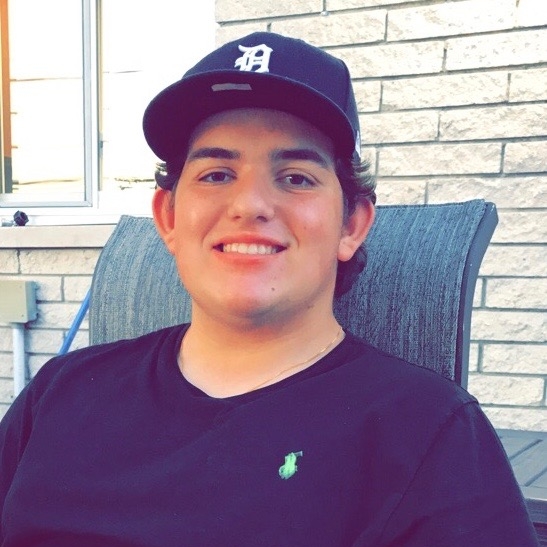 Santino Hermiz
Lent is done to imitate Jesus Christ's 40-days of suffering. It's a time to fast and give to others. We are to walk the journey of suffering with Christ during this time so that we can reflect on our lives to become a better Catholic. Lent is a very important time that helps everyone to refocus our lives on what truly matters and that is Jesus.
– Santino Hermiz, Troy, 16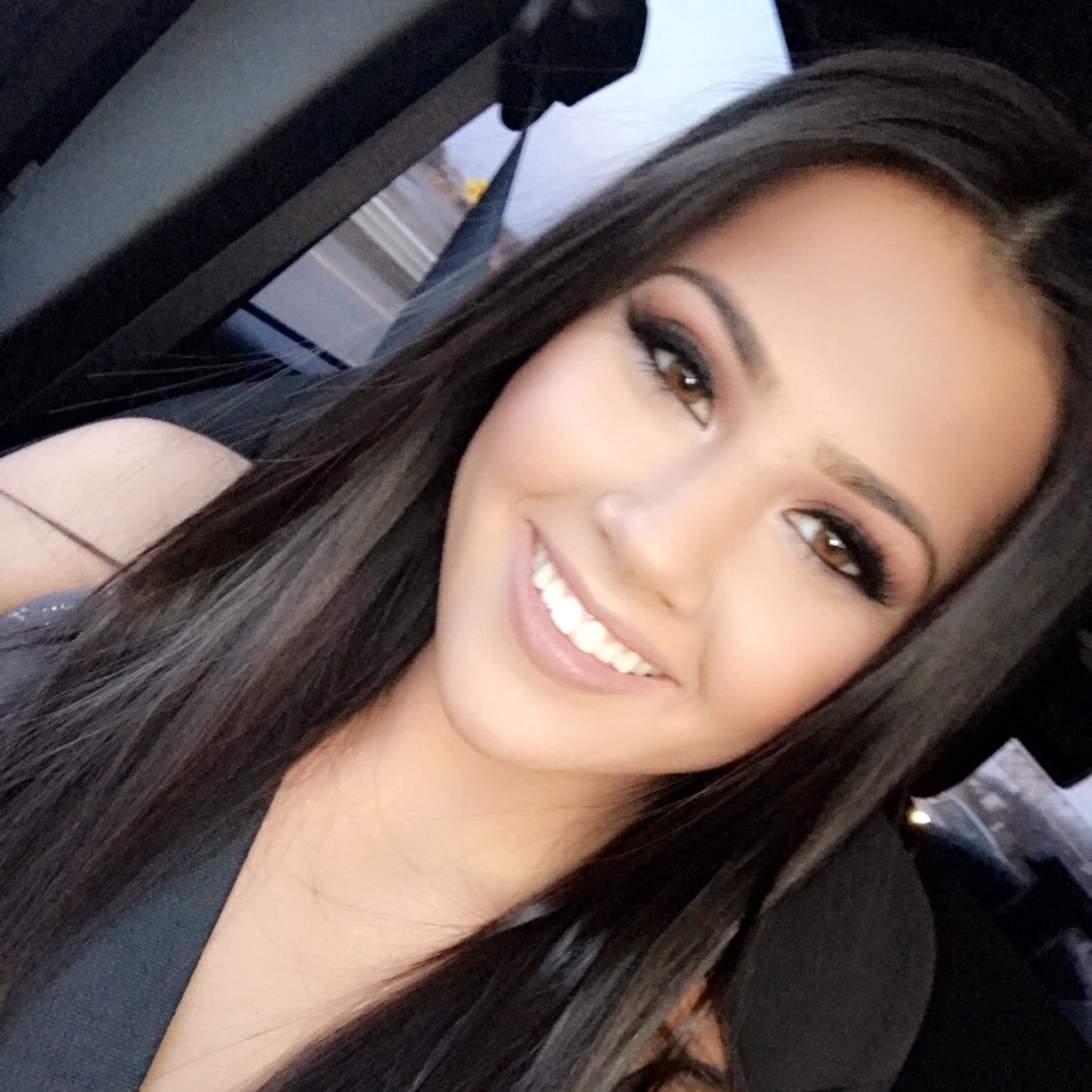 Nadeline Abro
Lent is the time that we remember the crucifixion of Jesus, but there's more to it than remembering. The passion encompasses every kind of suffering. Even at his death, Jesus showed us how to trust the Father beyond the circumstances. To constantly remind ourselves, to love with the fullness of heart and to accept the sufferings given to us. If people hurt you – Be kind anyway. Spread God's love through everything you do. The same Spirit that raised Jesus from the dead is the same Spirit and power that dwells inside each of us. "We can never sacrifice enough for the One who sacrificed His all for us."
– Nadeline Abro, Waterford, 19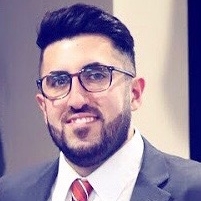 Dillon Atisha
Lent, to me, is being selfless and growing in maturity to accept the sacrifices I will have to make during these 40 days. It is to grow in prayer, fasting, almsgiving, and being able to come out of those 40 days at least 40 percent stronger than I was going in. Ultimately, Lent means to suffer. I must suffer and experience at least a small amount of what Jesus went through in his suffering. He died for ME, and I must die for him. Lent will make me that much more a soldier of Christ. He must increase, and I must decrease.
– Dillon Atisha, Bloomfield Hills, 24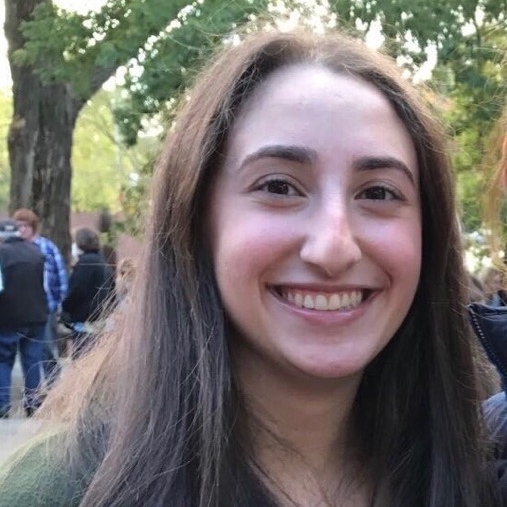 Selena Cholak
Lent is more than fasting from meat on Fridays and deleting Instagram for 40 days; it's a time of repentance to prepare ourselves for the death, burial, and resurrection of Jesus Christ. To me, this is a time to step back from our fast-paced life in order to grow in a deeper relationship with God. The sacrifices we make here help us to walk with the Lord on His journey to the cross.
– Selena Cholak, Southfield, 19